BrainMax Pure Cocoa beans RAW, BIO, 250 g
*CZ-BIO-001 certifikát
Code:
99247
Related products
Product detailed description
Cocoa beans - a delicacy full of antioxidants
Cacao trees come from around the Amazon, and in the past, cocoa beans were even used as currency. Cocoa beans are chocolate in its purest form. It is one of the 20 richest sources of antioxidants in the world. The rich dark chocolate taste will complete any other dishes. Cocoa beans come mostly from South America or from Pacific islands such as Hawaii. Cocoa beans can be yellow, red to dark brown in color. The cacao fruit consists of several rows of seeds that are about the size of almonds. Cocoa bean is a seed that is hidden inside the white sweet flesh of the cacao fruit. In each cocoa fruit (pod) there are 20-50 seeds of purple color, which are significantly bitter in taste and only thanks to further processing (fermentation, drying and roasting) they acquire the familiar cocoa taste and color.
Whole cocoa beans are very different from commonly available cocoa. Cocoa is unroasted, which retains all the rare naturally occurring antioxidants. By roasting the beans, they lose their bitterness and destroy a significant part of the antioxidant and nutritional content of cocoa beans.
In addition to antioxidants, cocoa beans themselves also contain minerals such as magnesium, zinc, and potassium . Among the vitamins, there are B vitamins. In addition, cocoa beans are a source of theobromine . An alkaloid that has stimulating effects on certain areas of the nervous system. Cocoa beans have a beneficial effect on the cardiovascular system and help maintain normal blood pressure.
Advantages of BrainMax Pure cocoa beans:
100% BIO, RAW, VEGAN

High content of antioxidants.

Energy storage.
Grown in a sustainable way.
Contains minerals magnesium, potassium, iron.
Country of manufacture: Peru
Possibilities of using cocoa beans
Add to your favorite breakfast bowl or porridge.
You can add it to a protein sheikh, your favorite smoothie or ice cream.
They are suitable for use in desserts.
Popular recipes with Acai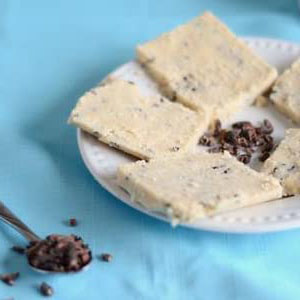 Badges
Ingredients:
Method:
In the bowl, mix the melted coconut oil, milk and coconut sugar, mix the almond and coconut flour, cocoa beans and salt. Press into a glass baking dish and allow to cool until it solidifies. Cut into thin sticks.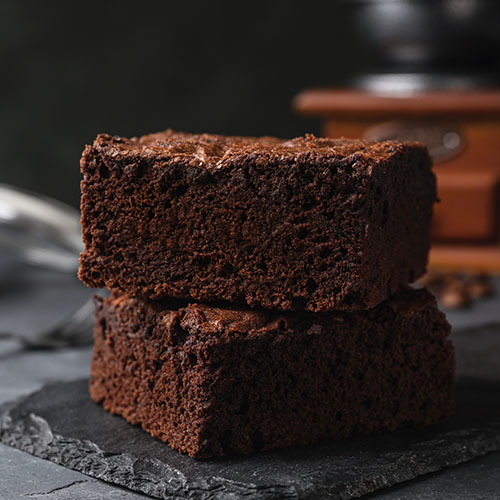 Chocolate Mocha Brownies
Ingredients:
Method:
Preheat the oven to 170 ° C and wipe the baking tin with coconut oil. Mix almond flour and 2 tablespoons coconut oil and stir until a smooth dough is formed. In a pot, mix with another 3 tablespoons of coconut oil and heat over low heat until dissolved. Transfer to a bowl and stir in instant coffee, eggs, egg yolk, coconut milk, coconut sugar, salt and baking soda. Pour the dough into a baking dish and you can still sprinkle with coconut sugar. Bake for 20-25 minutes.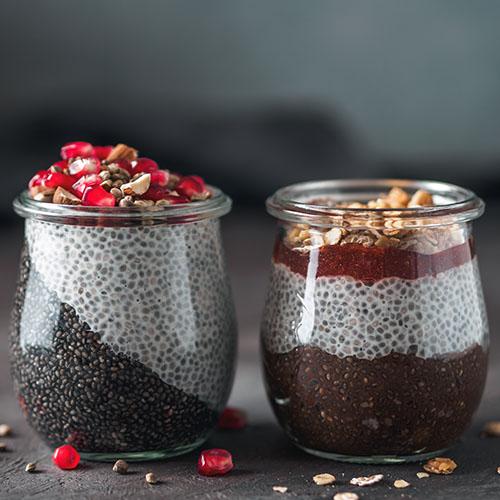 Chia pudding Brownie dessert
Ingredients:
Pudding ingredients
1 cup coconut milk
1/2 cup cashew milk, rice or classic cow's milk
1/4 cup honey
1/2 teaspoon vanilla extract
3 tablespoons cocoa
1/2 cup chia seeds
Ingredients for brownies
Method:
Pudding In a deeper bowl, mix all the pudding ingredients and mix well. Let it rest for a while so that the pudding thickens thanks to the chia seeds. Mix all the ingredients for the brownies and put them in the freezer so that the individual pieces of brownies fall apart. Then alternate layers of pudding and brownies in small dessert pits.
Advantages of BrainMax Pure cocoa beans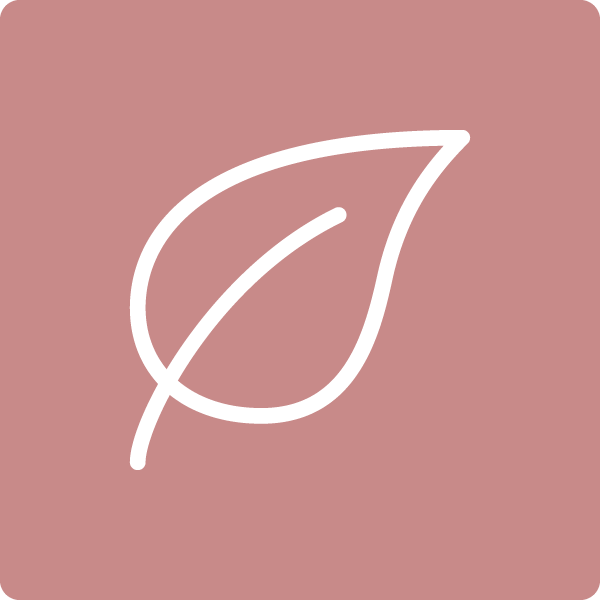 Source of antioxidants
Cocoa beans are among the foods with the largest proportion of antioxidants that our body needs to fight free radicals.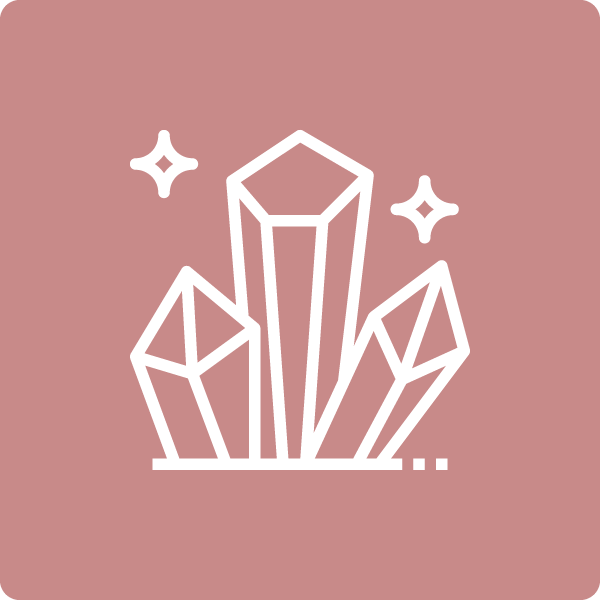 A source of minerals
A rich source of minerals, including magnesium, calcium, zinc, potassium and also iron , which our body absorbs very well from cocoa beans.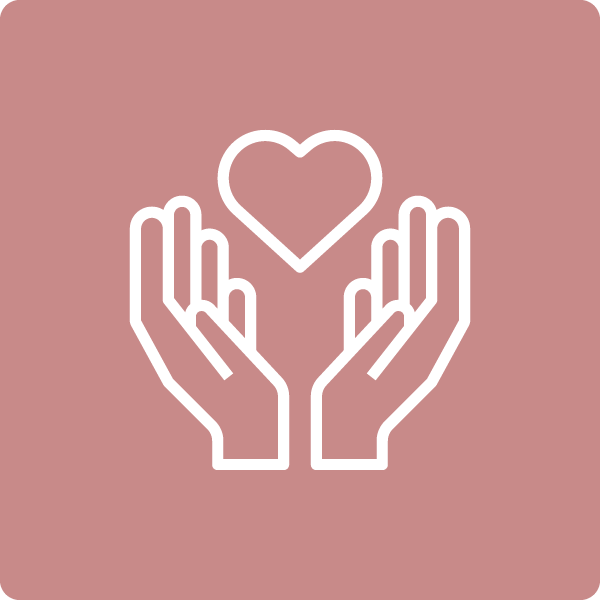 Gently processed
Unroasted organic cocoa beans are dried at low temperatures for maximum preservation of all important nutrients.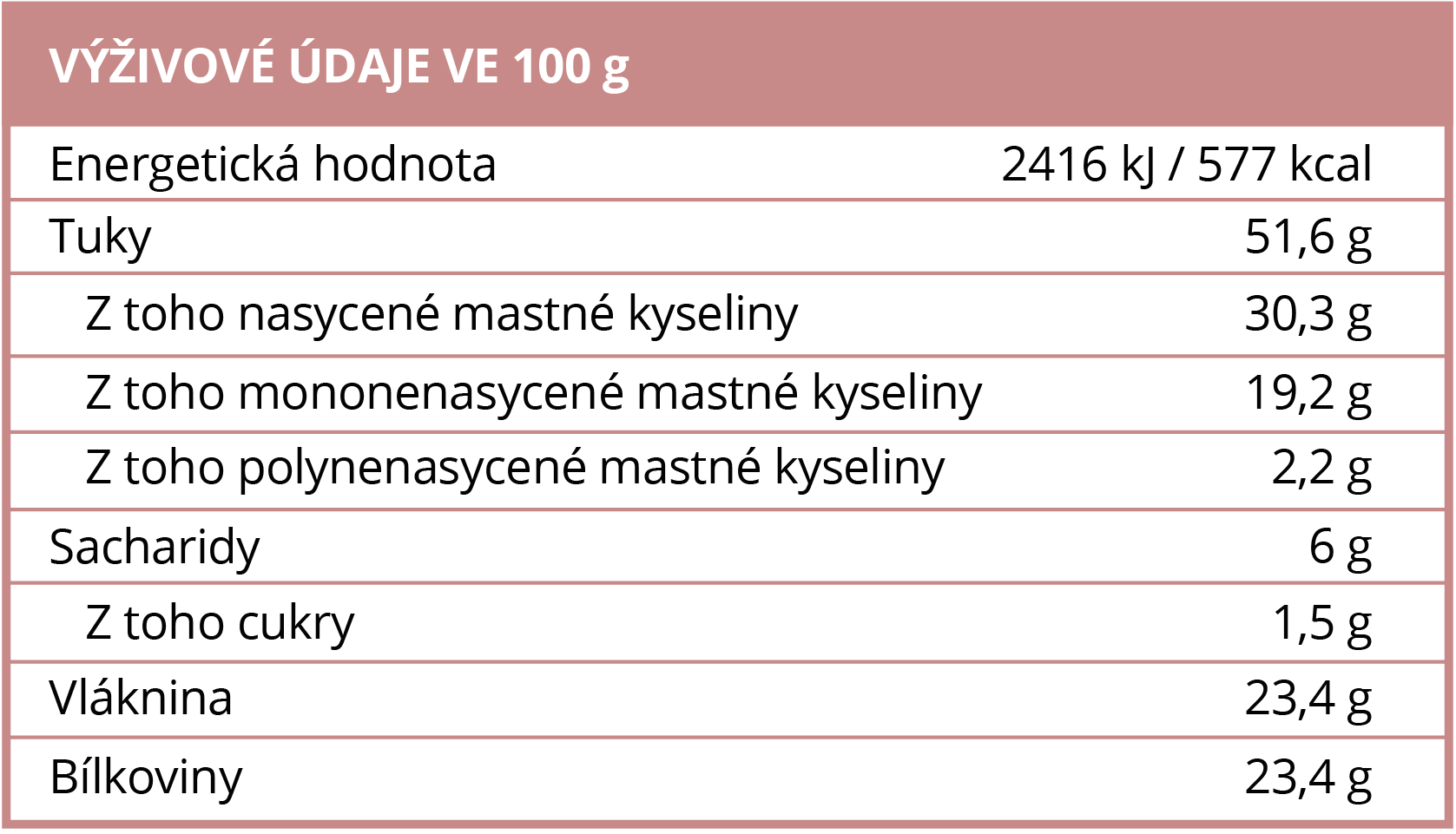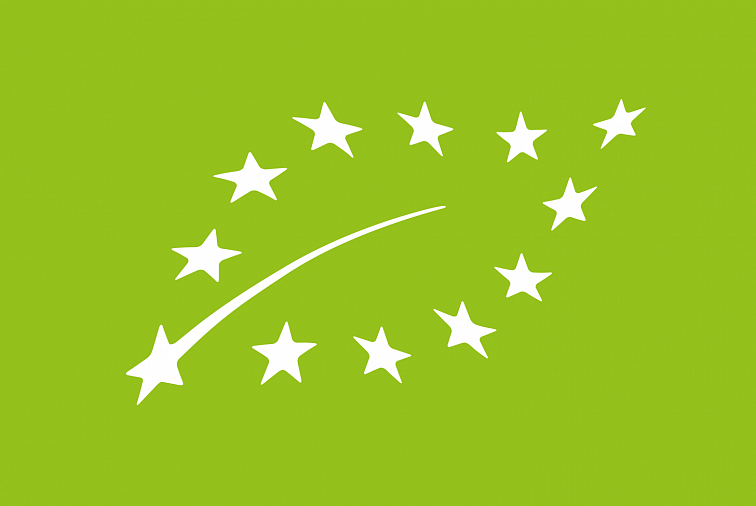 BIO certification CZ-BIO-001
Our cocoa beans are BIO certified - Production of organic farming outside the EU.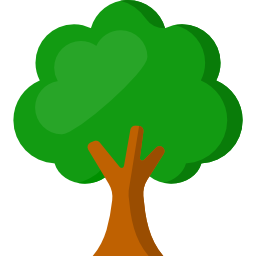 By purchasing, you will also support the Czech forests #tree for order!
Ingredients: 100% Cocoa beans ( Theobroma Cocoa)
Origin: Peru
Distributor: Votamax sro, Hladnovská 83/93, Ostrava
Storage: In a dry place, in a closed container.
Weight: 250 g
Be the first who will post an article to this item!