BrainMax Pure Chilli sauce - Plum (chilli sauce), 200 ml
Code:
37161
Related products
Product detailed description
BrainMax Pure Chilli sauce - Plum, 200 ml
Habanero peppers, which are the basis of the sauce, are among the hottest peppers ever. They come in several color variants, but the most common are orange and red. Habanero originally comes from the Amazon. Its heat score is around 300,000 SHU (Scoville scale) , depending on the variety and origin. The hotness of the pepper is due to the substance capsaicin , the amount of which also determines the degree of hotness. Spicy isn't all that Habanero chili peppers have to offer. Capsaicin also has anti-inflammatory properties and the peppers themselves are full of vitamin C. However, those who suffer from chronic heartburn or stomach ulcers should be careful.
In BrainMax Pure chili sauce , we have combined Habanero chili peppers with the sweet taste of plums. The sauce is seasoned with the highest quality Himalayan salt, organic Italian wine vinegar , cane sugar, onion and garlic. A pleasant aroma is given to the sauce by a mixture of spices, dominated by cumin and coriander , ginger, basil, cinnamon and cardamom. Thanks to Habanero peppers and plums, the excellent taste of the sauce was created, which you can enjoy with grilled meat or in salads.
Store in the refrigerator after opening.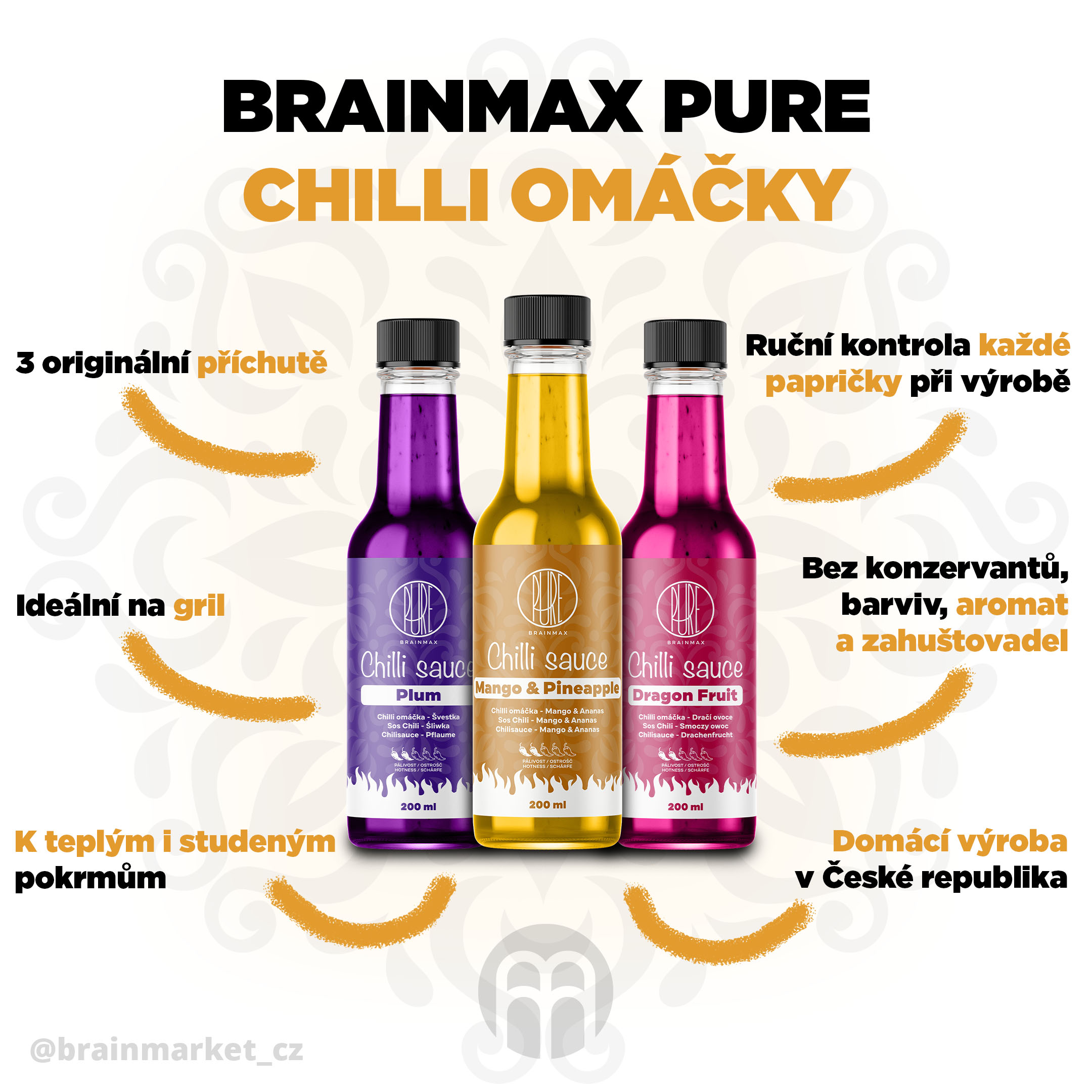 Different types of peppers also have different degrees of heat. It is given in the so-called Scoville scale of spiciness . The degree of spiciness can also vary depending on where and how the chili peppers were grown. But what makes chili peppers so hot? It is a bioactive substance called capsaicin. And there is a direct correlation here. The more capsaicin a pepper has, the hotter it is.
You can learn more about chili at BrainPedia.cz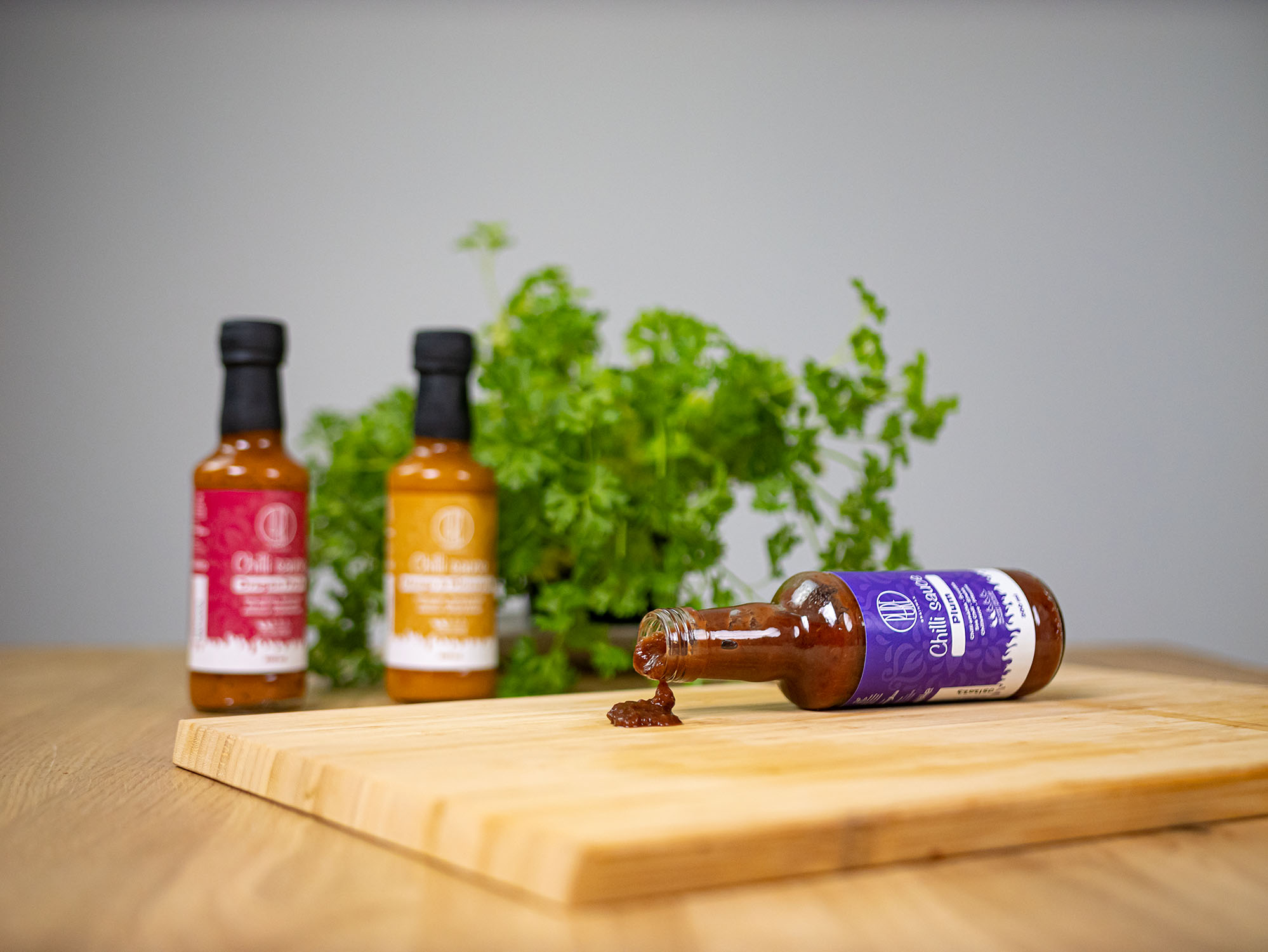 Benefits of BrainMax Pure Chilli Sauce:
Without preservatives and dyes.
Only from fresh chili peppers.
It contains first-class ingredients.
Regional product.
Suitable for grilled meat, vegetables and seafood.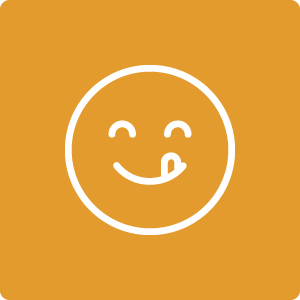 Perfectly balanced taste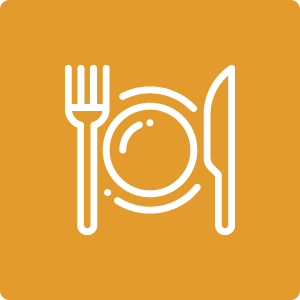 Suitable for flavoring meat and vegetables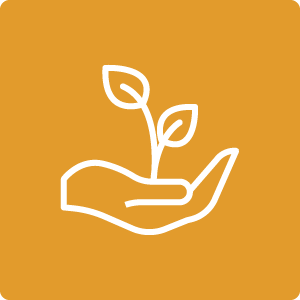 Without preservatives and dyes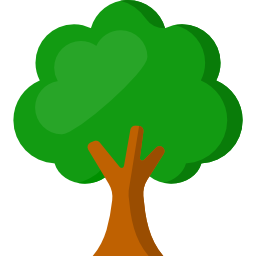 By purchasing, you will also support Czech forests #treezaobjednavku!
Ingredients: plums, Habanero peppers, apple juice, cane sugar, wine vinegar, pink salt, mixed spices
Origin: Czech Republic
Distributor: Votamax s.r.o., Hladnovská 83/93, Ostrava
Storage: In a cool, dry and dark place.
Weight: 200 ml
| Nutrition facts | per 100g |
| --- | --- |
| Energy value | 372 kJ / 88 kcal |
| Fats | 0.41 g |
| - of which saturated fatty acids | 0.06 g |
| Carbohydrates | 19.16 g |
| - of which sugars | 16.05 g |
| Proteins | 0.91 g |
| Salt | 1.19 g |
Be the first who will post an article to this item!