BrainMax Pure Chickpea flour BIO, 1 kg
*CZ-BIO-001 certifikát
Code:
99197

Professional consulting
We are experienced. We are happy to advise!

We test what we sell
We verify the high quality of the products.

Fast shipping
We really have the products in stock.

Free shipping
When purchasing over CZK 1,500.
Related products
Product detailed description
BrainMax Pure Chickpea flour BIO, 1 kg
Chickpea flour is mainly used for nutritional enrichment of foods . It is a suitable alternative for vegetarians and vegans. It is naturally gluten-free and is therefore suitable for people suffering from celiac disease. It has a pleasant nutty taste and is excellent for thickening soups and sauces and pizza preparation.
Chickpea flour is not only excellent for its culinary use, it is also full of easily digestible proteins and fiber that our digestive system needs. We also find folic acid and a considerable amount of iron and magnesium . Historically, chickpeas and chickpea flour have been the basis of Indian cuisine. In addition, chickpea flour has 25% fewer calories than regular wheat flour and has a low glycemic index , making it suitable for people with diabetes.
Learn more at BrainPedia.cz. You can also find healthy recipes and experiences on the influenza Aneta website .
Advantages of BrainMax Pure chickpea flour:
Suitable for sweet and savory baking.

Source of protein and fiber.

High content of vitamins and minerals.
Gluten-free.
BIO, RAW, VEGAN.
Straight from Turkey.
Possibilities of using chickpea flour
Suitable for thickening soups and sauces.
Ideal for preparing pizza.
Advantages of BrainMax Pure chickpea flour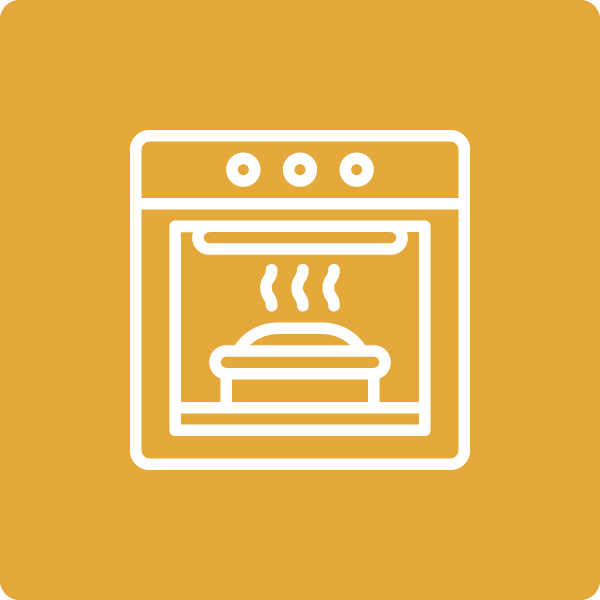 Sweet and salty baking
Chickpea flour is suitable for baking sweet and savory dishes.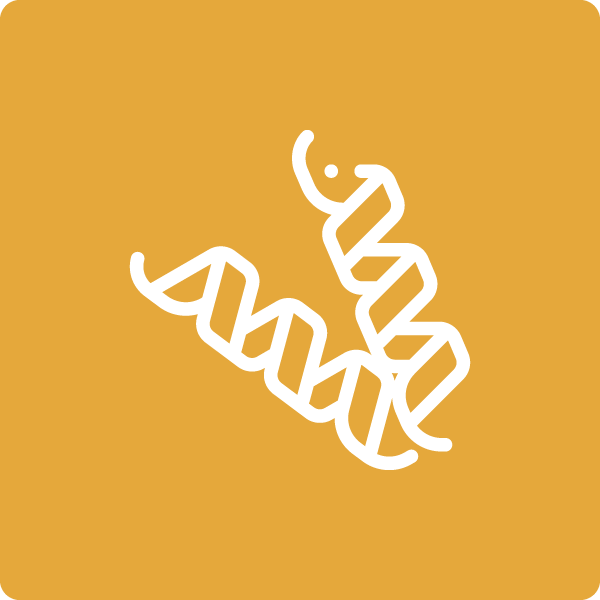 Source of protein and fiber
It is a rich source of protein and fiber, which in addition to excellent taste is also beneficial to health.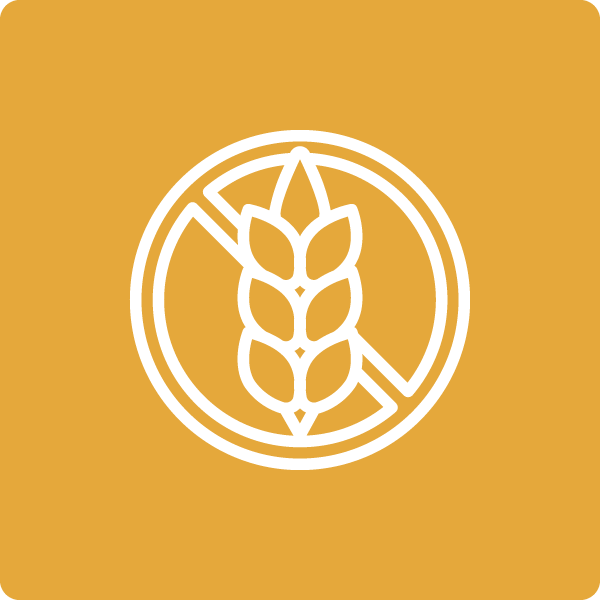 Gluten-free
Chickpea flour is naturally gluten-free and can be used by people with celiac disease.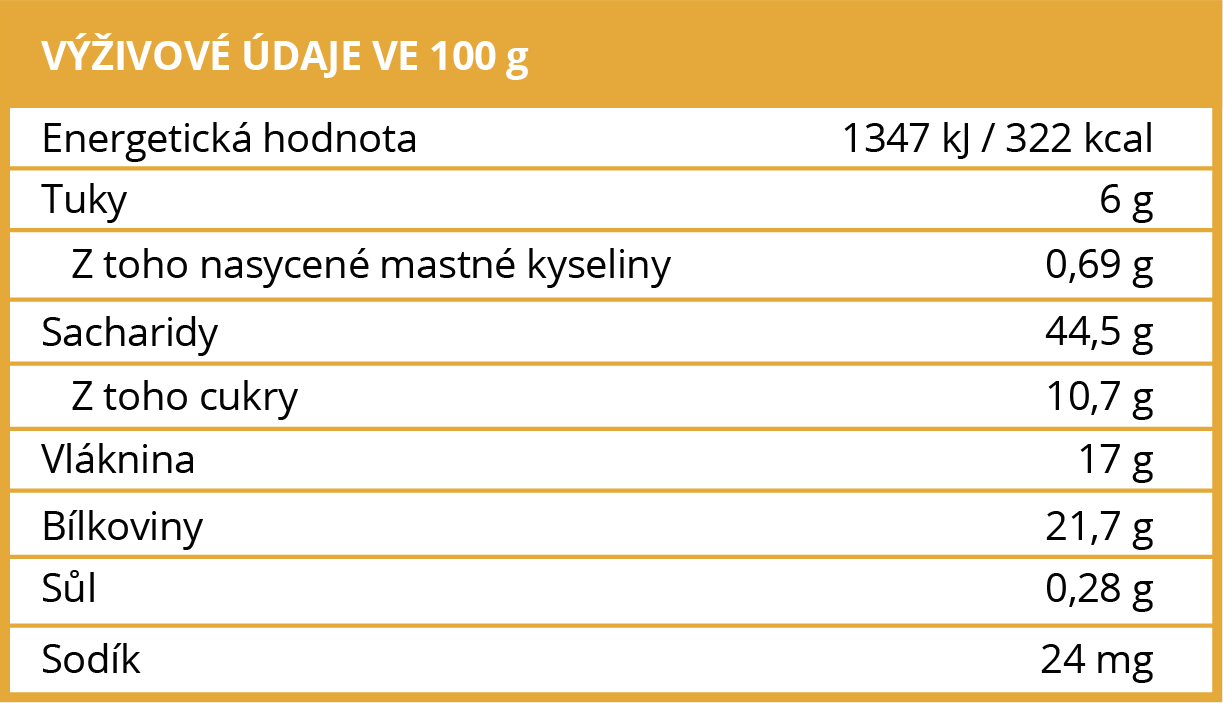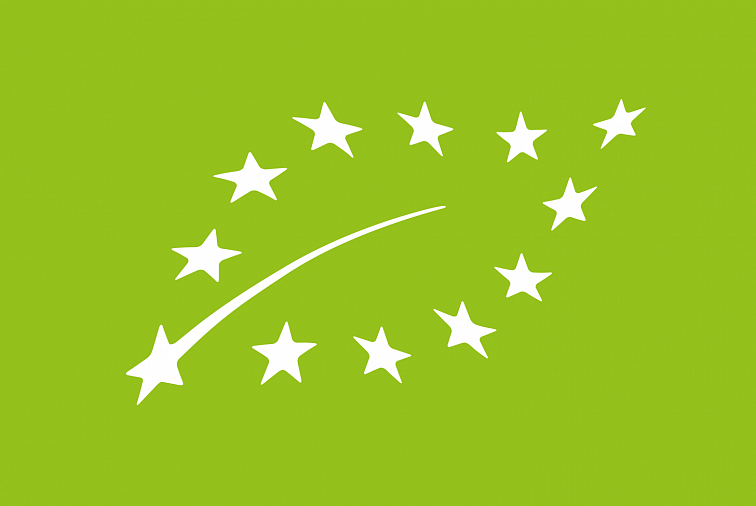 BIO certification CZ-BIO-001
Our chickpea flour has a BIO certificate - Production of organic farming outside the EU.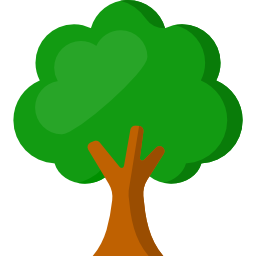 By purchasing, you will also support the Czech forests #tree for order!
Ingredients: 100% BIO chickpea flour
Origin: Turkey
Distributor: Votamax sro, Hladnovská 83/93, Ostrava
Storage: In a dry place, in a closed container.
Weight: 1 Kg
Be the first who will post an article to this item!