BrainMax Pure Chia seeds BIO, 250 g
*CZ-BIO-001 certifikát
Code:
99261
Related products
Product detailed description
Chia seeds
Chia seeds are easily digested . They are a source of fiber , which not only benefits our digestive system, but also has a positive effect on blood sugar levels. This is due to the hydrophilic properties of the seeds. They can bind water to each other and form a gel-like mass . The energy absorbed by food is released gradually and is used efficiently. Chia seeds are thus a suitable food for diabetics or people on a reduction diet.
Furthermore, seeds are a source of protein, manganese , calcium, antioxidants and omega 3 fatty acids, specifically alpha linolenic acid. It is important for the proper functioning of cell walls and protects the cardiovascular system by reducing harmful LDL cholesterol. The seeds can be part of a breakfast porridge, yogurt, smoothie or chia pudding.
You can find out more about chia seeds at BrainPedia.cz
Advantages of BrainMax Pure Chia seeds:
100% BIO and RAW quality without additives.

High content of antioxidants, fiber and omega 3 fatty acids

A source of protein

Contains minerals such as calcium or manganese.
Possibilities of using Chia seeds
Add 1 to 2 teaspoons to your favorite breakfast bowl or porridge.
You can add it to a protein sheikh or your favorite smoothie.
Acai is also suitable for yogurt or cold as well as baked desserts.
Advantages of BrainMax Chia seeds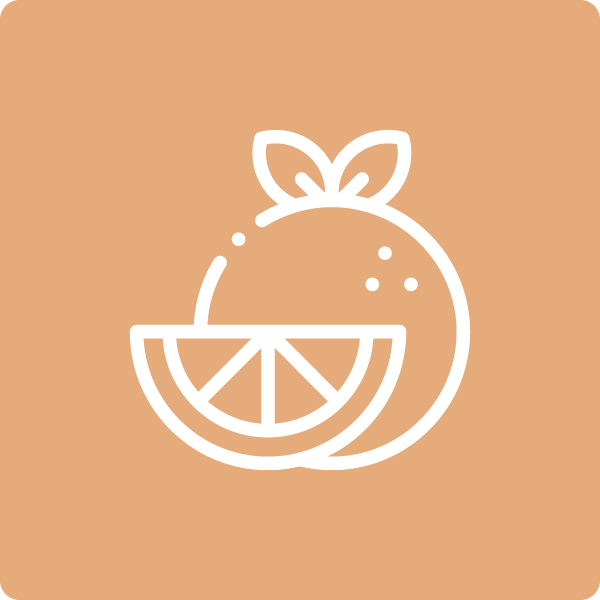 Vitamin bomb
Chia seeds are known for their high fiber content. In 100g they contain 34g of fiber.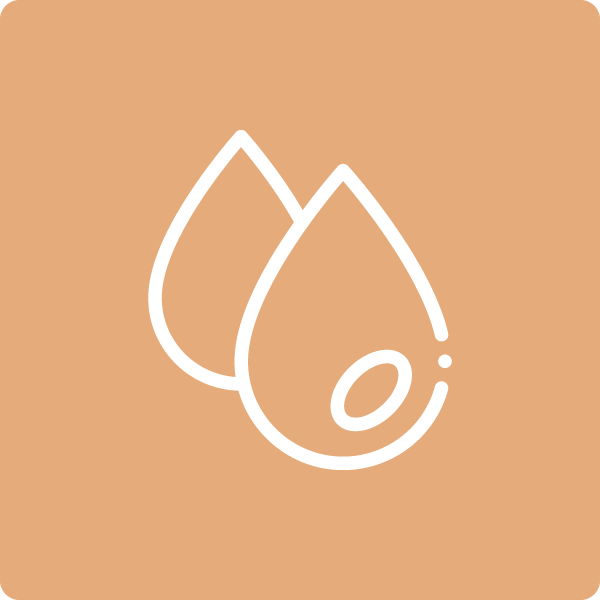 A source of healthy fats
A rich source of omega 3 unsaturated fatty acids, specifically alpha-linolenic acid.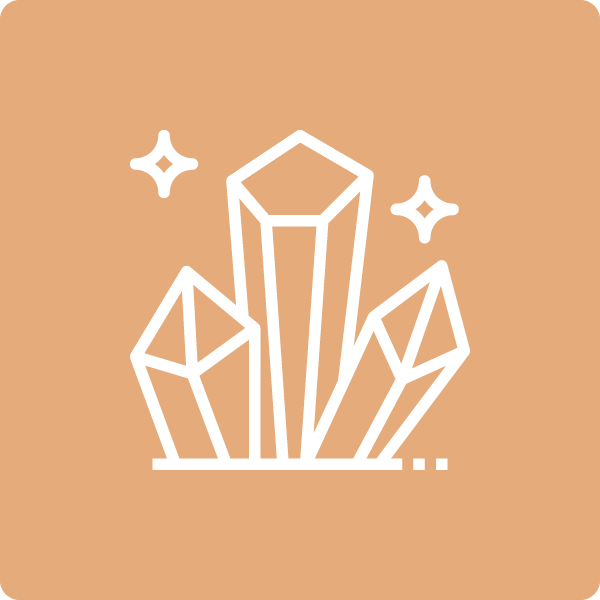 Source of minerals
Of the minerals, Chia seeds contain mainly calcium, manganese , but also iron, phosphorus and zinc.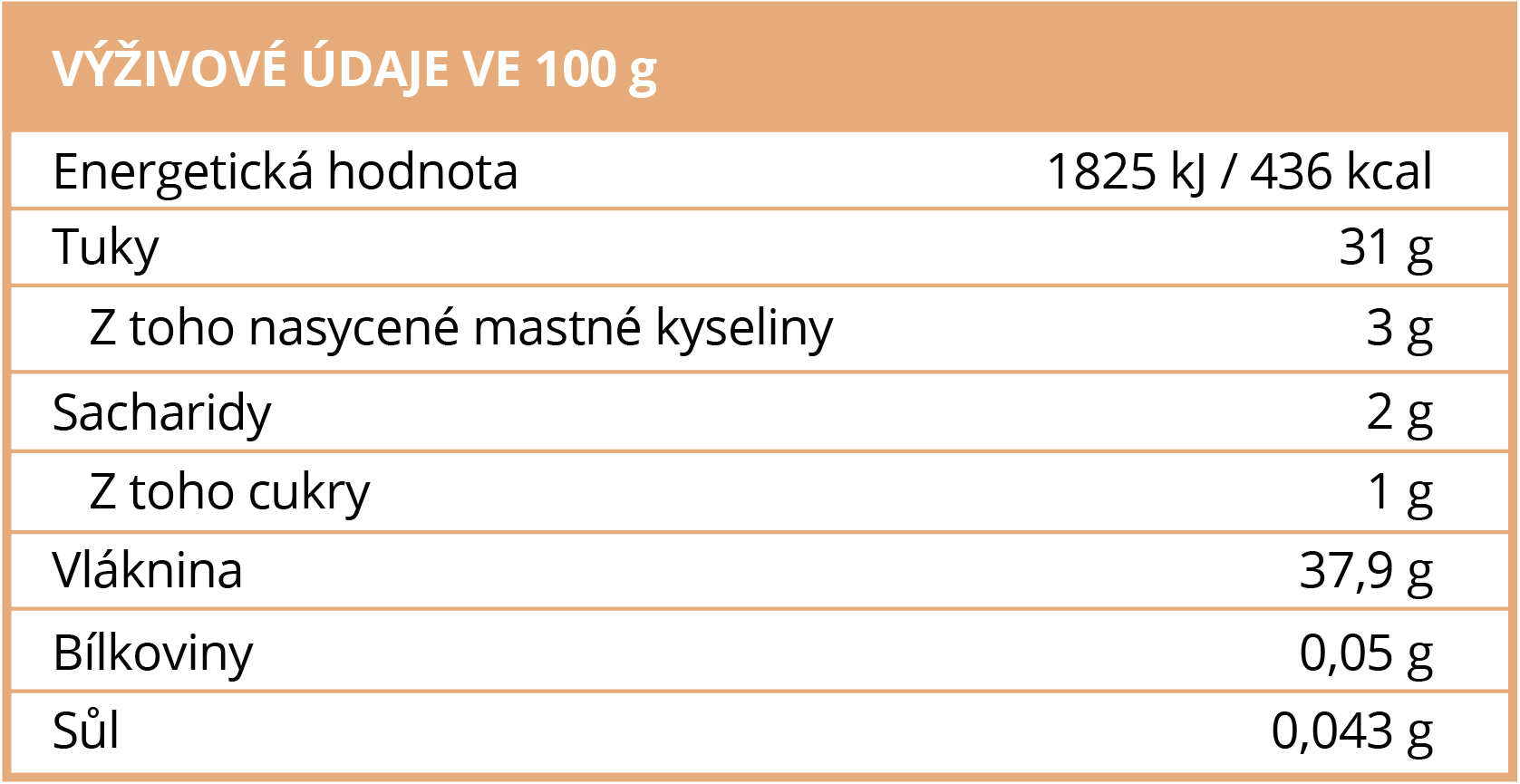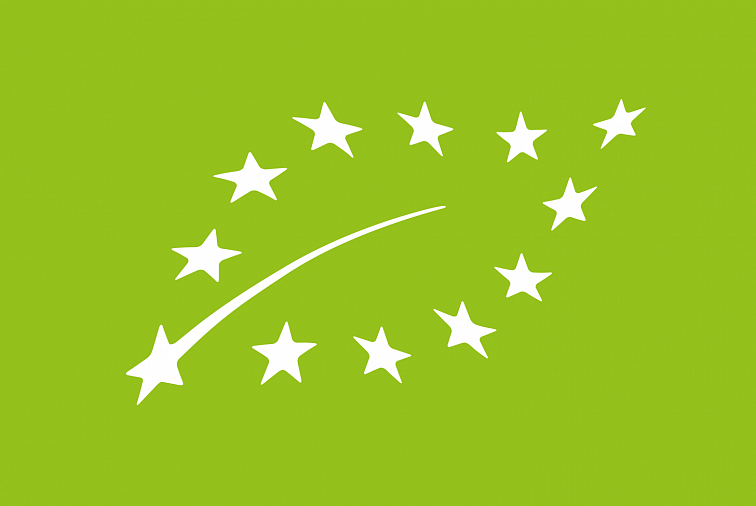 BIO certification CZ-BIO-001
Our Chia seeds are BIO certified - Production of organic farming outside the EU.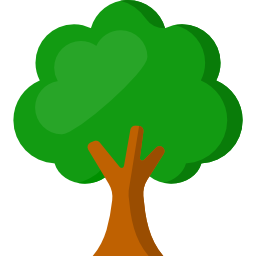 By purchasing, you will also support the Czech forests #tree for order!
Ingredients: 100% Chia seeds ( Salvia Hispanica)
Origin: Kenya
Distributor: Votamax sro, Hladnovská 83/93, Ostrava
Storage: In a dry place, in a closed container.
Weight: 250 g
Be the first who will post an article to this item!