BrainMax Pure CéBéDé chocolate - dark, 80 g
Code:
6452/613

Professional consulting
We are experienced. We are happy to advise!

We test what we sell
We verify the high quality of the products.

Fast shipping
We really have the products in stock.

Free shipping
When purchasing over CZK 1,500.
Related products
Product detailed description
BrainMax Pure CéBéDé Chocolate bitter, 80 g
BrainMax Pure CéBéDé Chocolate contains 70% cocoa mass and is made from carefully selected raw materials. Cocoa beans are loaded with antioxidants and minerals . In combination with CéBéDé, it forms an unconventional alternative to other chocolates.
Researchers around the world are investigating the mechanism of action of cannabinoids (CéBéDé). Thanks to many years of research, there are already many confirmatory studies   positive effects of CéBéDé , which are realized through action on our endocannabinoid system. The endocannabio system is the cellular network of receptors in our body responsible for   regulations   and   balance in our body .
You can find more information about Cébédé at BrainPedia.cz
Advantages of BrainMax Pure Chocolate:
Premium chocolate.
Bitter and milky variant.
Great taste and smell.
Combination of chocolate and CéBéDé.
High cocoa content.
A unique Czech product.
No psychotropic effect! We take only the best from plants!
When taking CéBéDé, you do not have to worry about the psychotropic effect known from the infamous cannabinoid TéHáCé. CéBéDé or CéBéGé cannabinoids do not have a narcotic effect on the body and psyche. While using our products, you will not feel unwanted changes in your state of consciousness and you do not have to be afraid to sit behind the wheel or by police.
Health claim for CéBéDé (hemp oil)
Normal operation

 

heart

 

-

 

Immune system.
Normal

 

skin condition.
Normal

 

glucose level

 

in the blood.
Normal operation

 

cardiovascular system

 

-

 

cholesterol level.
Normal

 

muscle activity

 

and

 

joints.
Natural

 

defensibility

 

-

 

immune system.
* Approved health claims for hemp oil pursuant to Regulation (EC) No 1924/2006 of the European Parliament and of the Council on nutrition and health claims made on foods, as amended ("Regulation (EC) No 1924/2006").
Advantages of BrainMax Pure Chocolate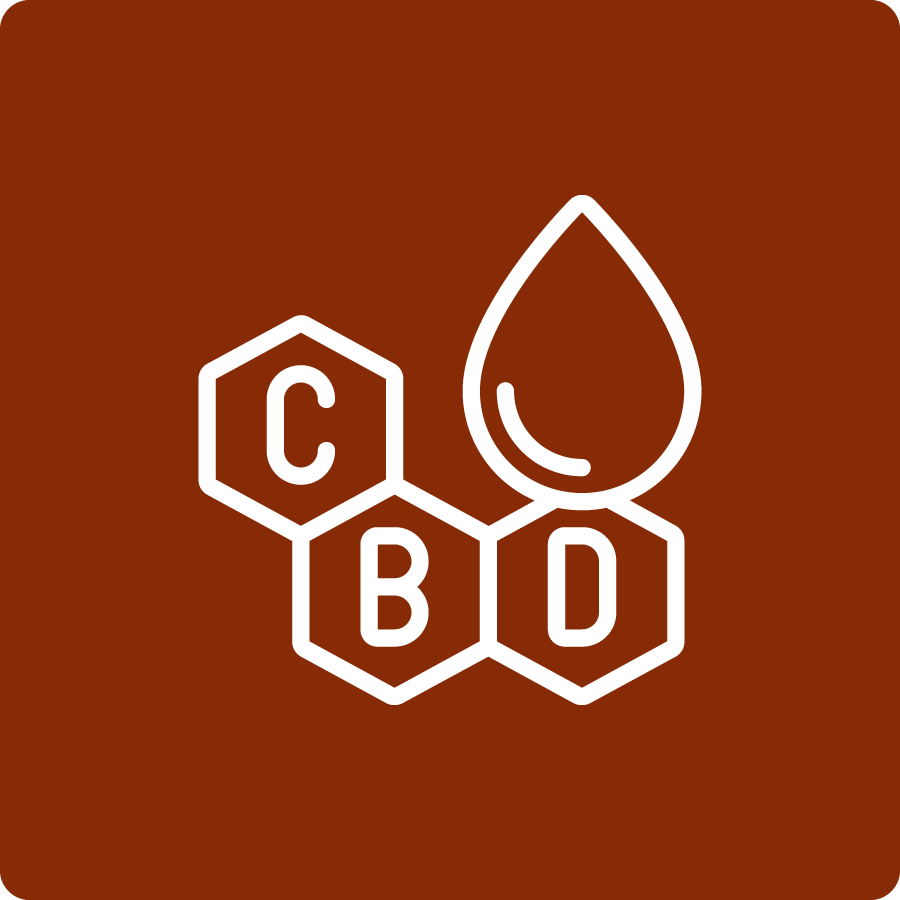 High content of CéBéDé
Chocolate contains 18 mg of CéBéDé and 10% of cannabis seeds.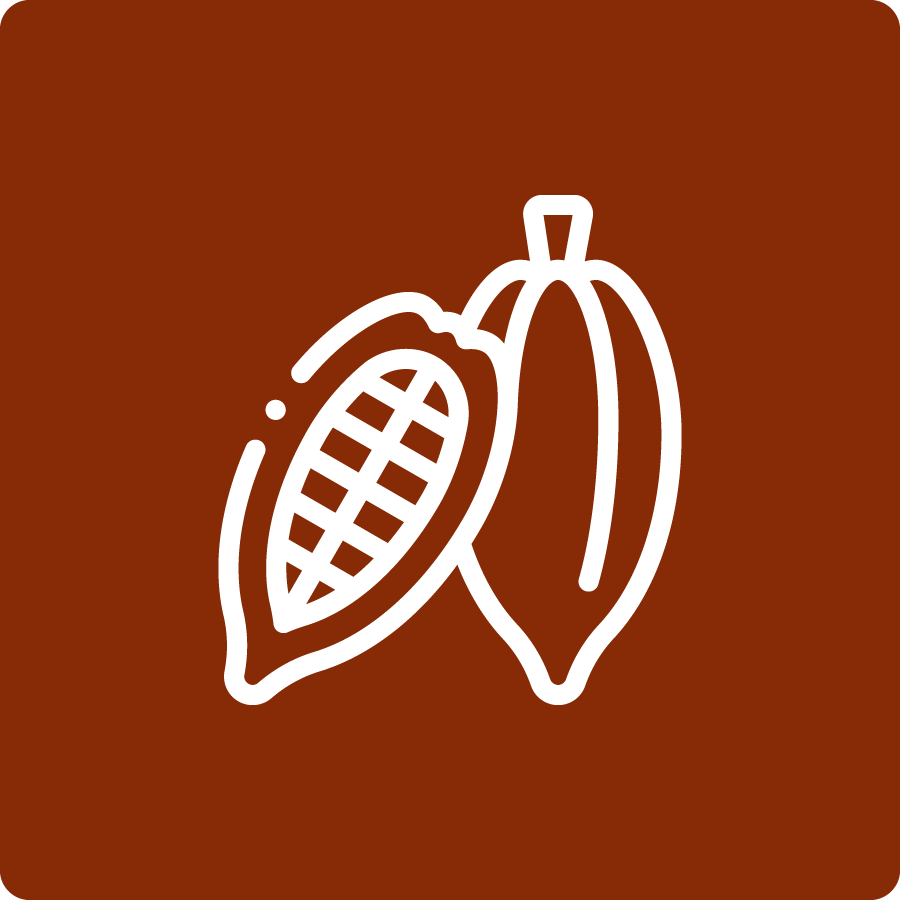 Cocoa mass content
It contains 70% of cocoa mass, which gives chocolate the right taste and beneficial substances such as tryptophan.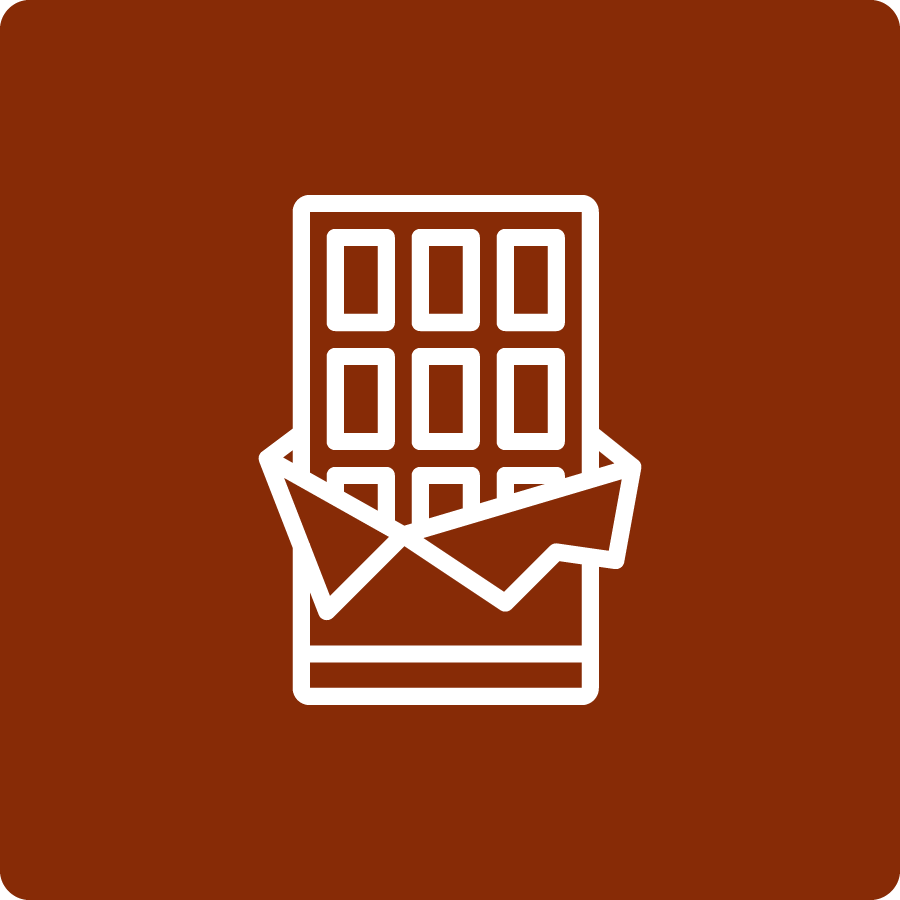 An unconventional alternative
The combination of CéBéDé and chocolate is an unconventional combination of two popular ingredients.
By purchasing, you will also support the Czech forests #tree for order!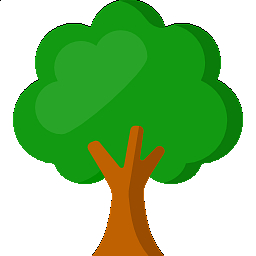 Ingredients: Cocoa mass, sugar, hulled hemp seed (10%), cocoa butter, cocoa powder with reduced fat content, emulsifier ( soy lecithin ), vanilla aroma, hemp extract containing CéBéDé. Allergens are highlighted in bold.
Distributor: Votamax sro, Hladnovská 83/93, Ostrava
Storage: In a dry place.
Weight: 80 g
| Nutrition information | per 100g |
| --- | --- |
| Energy value | 2362 kJ / 569 kcal |
| Fats | 41 g |
| - of which saturated fatty acids | 23 g |
| Carbohydrates | 32 g |
| - of which sugars | 26 g |
| Fiber | 12 g |
| Proteins | 11 g |
| Salt | 0.01 g |
Additional parameters
Category

:

BrainMax Pure (superfoods)
Weight

:

0.2 kg
Druh čokolády

:

Hořká
Forma

:

Čokoláda
Obsah CéBéD/G/N

:

18 mg
Obsah kakaa

:

70 %
Pro jedince řešící

:

Bolest, Regeneraci, Spánek, Úzkost, Imunitní systém, Kardiovaskulární systém
Typ

:

CéBéDé
Určení

:

Bez lepku
Be the first who will post an article to this item!