BrainMax Pure Cashew nuts BIO, 250 g
*CZ-BIO-001 certifikát
Code:
99223
Related products
Product detailed description
Cashew nuts - a sweet snack full of minerals
Cashew nuts excel in their sweet taste. They grow in a subtropical climate and are very nutritionally rich. They contain minerals , including iron, magnesium, zinc and selenium . Vitamins K, E and B6 are represented in the cashew. Cashew nuts are great for salads or as a separate snack.
In the western world, the consumption of cashew nuts is growing because not only do they taste great, but by adding them to your diet you can supplement the levels of minerals such as magnesium, copper, zinc, iron and selenium , which is essential for beautiful hair and nails. In addition, you supplement vitamin K, E and B6 . They also have a high protein content, so they are a great snack for vegetarians.
Learn more at BrainPedia.cz
Advantages of BrainMax Pure Cashew:
Source of vitamins and minerals.

Fats for heart and brain health.

They support creation

.
BIO, VEGAN.
Suitable for breakfast bowls, smoothies or homemade ice cream.
Packed in a resealable paper package.
Possibilities of using Cashew
You can enjoy cashew as a separate snack, but it can also be added to salads.
Suitable for breakfast porridge.
They are the basis of Indian cuisine.
Advantages of BrainMax Pure Cashew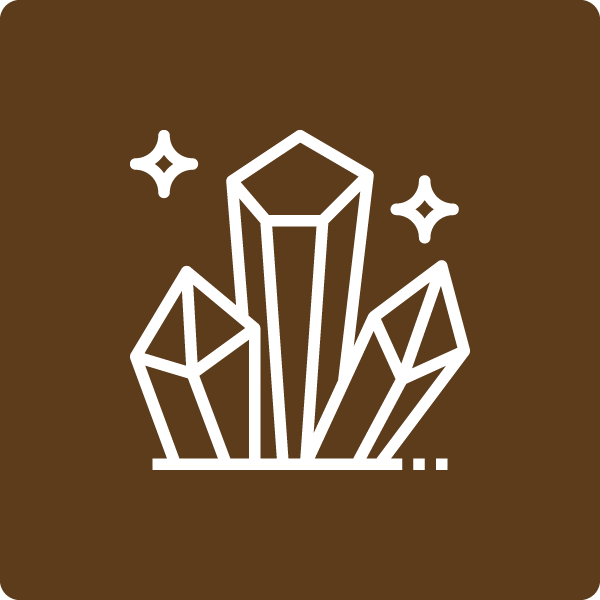 High mineral content
They are suitable for supplementing important minerals such as iron, magnesium, zinc, copper and selenium.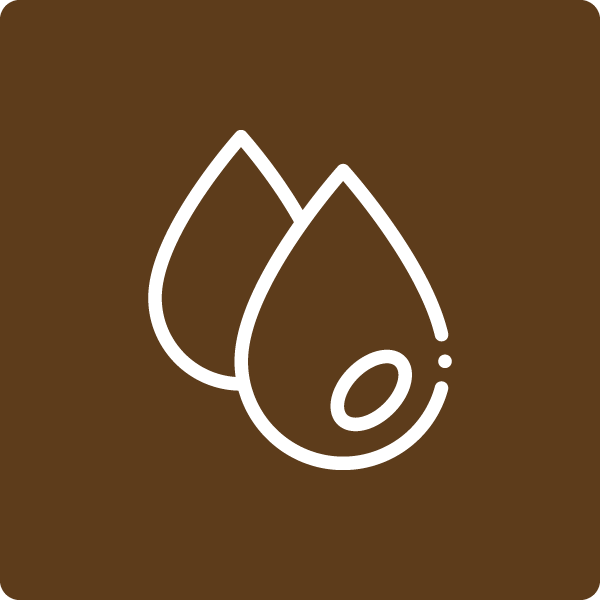 A source of healthy fats
Cashew nuts contain unsaturated fatty acids that protect the health of our heart and blood vessels.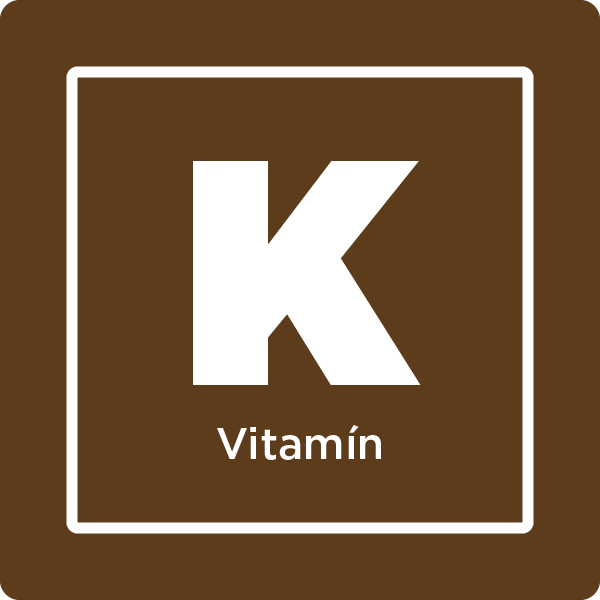 Source of vitamin K
Cashews contain a rare vitamin K, which helps maintain the health of our bones.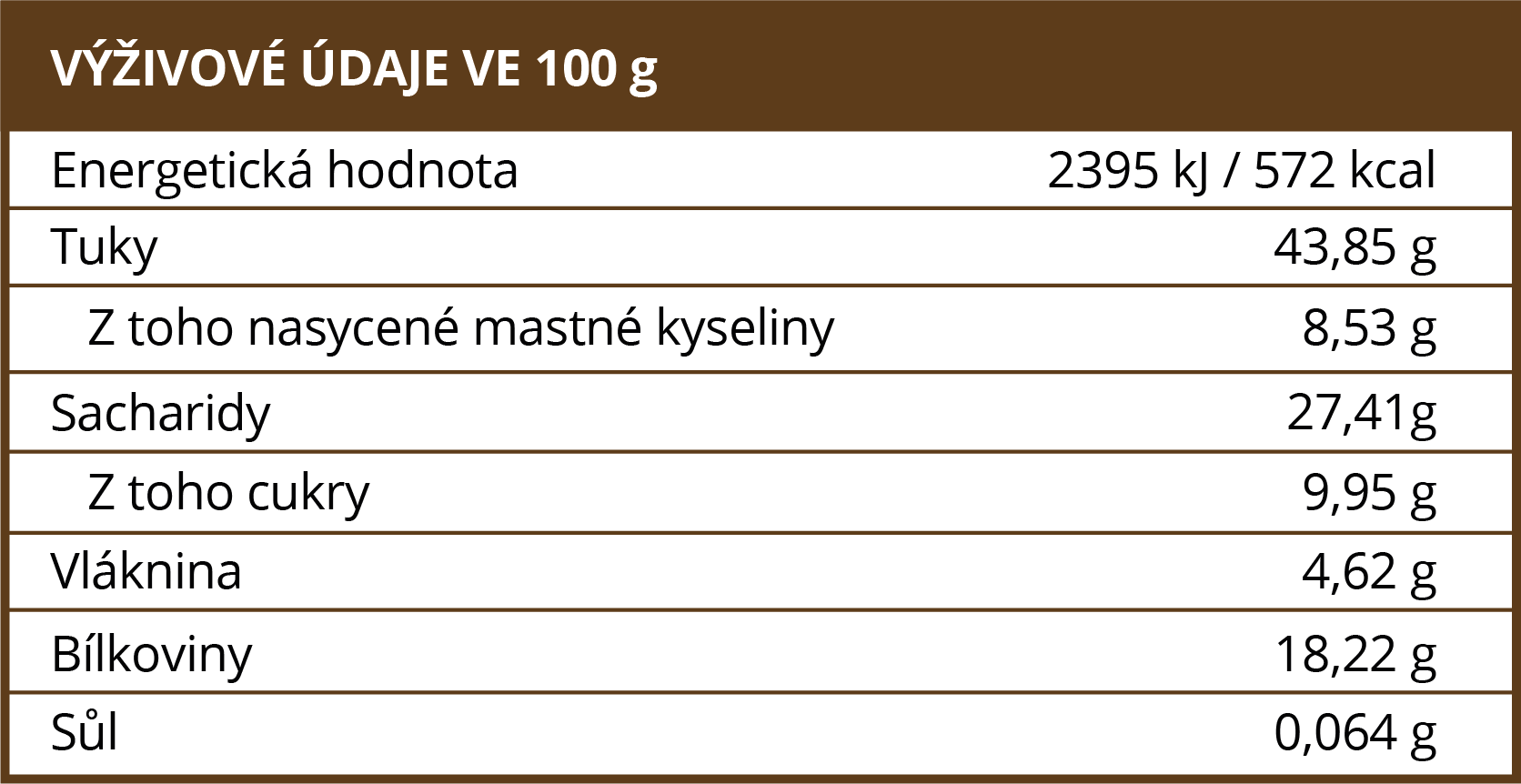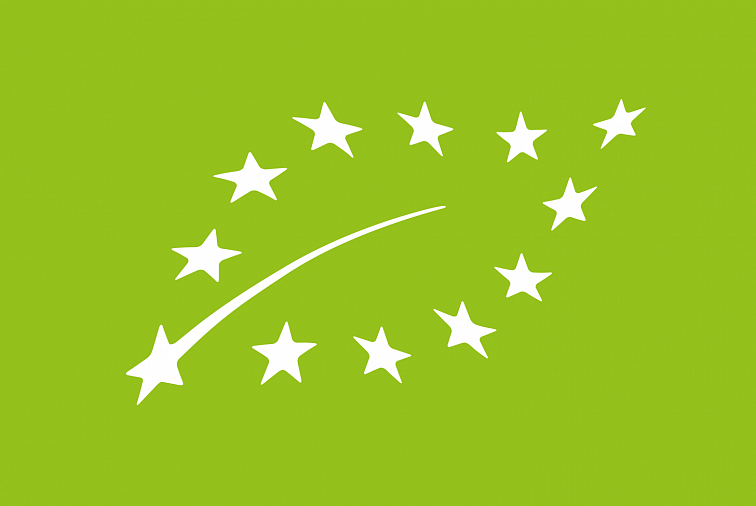 BIO certification CZ-BIO-001
Our Cashew nuts have a BIO certificate - Production of organic farming outside the EU.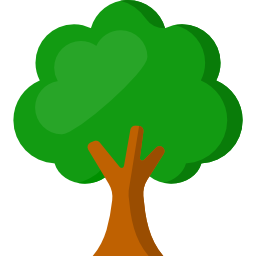 By purchasing, you will also support the Czech forests #tree for order!
Ingredients: 100% Cashew
Origin: Vietnam
Distributor: Votamax sro, Hladnovská 83/93, Ostrava
Storage: In a dry place, in a closed container.
Weight: 250 g
Be the first who will post an article to this item!