BrainMax Pure Carob BIO, 200 g
*CZ-BIO-001 certifikát
Code:
99393
Related products
Product detailed description
BrainMax Pure Carob BIO, 200 g
Carob is obtained from the carob pods, nicknamed Locust bean bread, and used as a cocoa substitute . Its historical origins are not exactly known, but it is a traditional cultural crop that the Greeks and Arabs have gradually spread throughout the world.
Compared to cocoa, it has less fat and does not contain alkaloids such as theobromine or caffeine . This makes it a more suitable alternative for people who are sensitive to caffeine. Carob contains B vitamins that support the central nervous system. Carob is a source of polyphenols and also contains a significant amount of fiber, thus supporting digestion and bowel movement. Carob powder is easily digestible and is suitable for baking, sweet desserts, flavoring breakfast porridge or sweets and toppings. Thanks to the small amount of fat, it is also less caloric, so it is suitable for a reduction diet.
You can find out more about carob at BrainPedia.cz
Advantages of BrainMax Pure Karob BIO:
100% BIO and RAW quality without additives.

A suitable alternative to cocoa

It satisfies quickly

Weight control
It is suitable for cooking and preparing desserts
Country of origin: Spain
Possibilities of using Karob
Add 1 to 2 teaspoons to your favorite breakfast bowl or porridge.
You can add it to a protein sheikh or your favorite smoothie.
Karob is suitable for sweet and savory baking, desserts, sweets or toppings.
Advantages of BrainMax Pure Karobu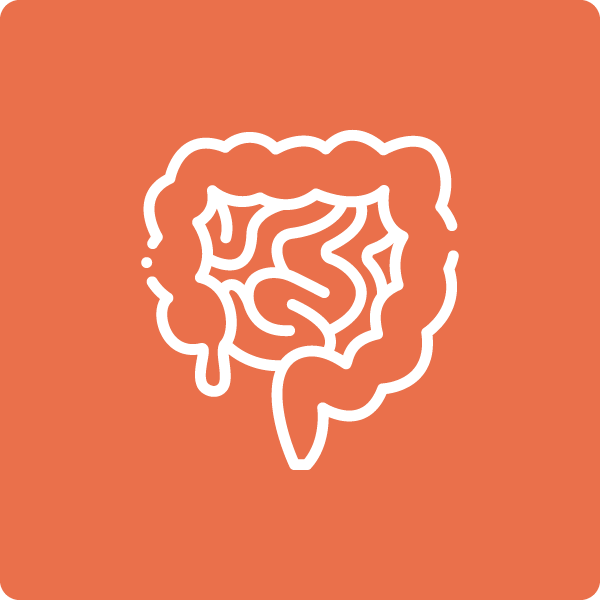 Easy to digest
Carob contains a decent amount of fiber, is so easy to digest and also promotes intestinal peristalsis.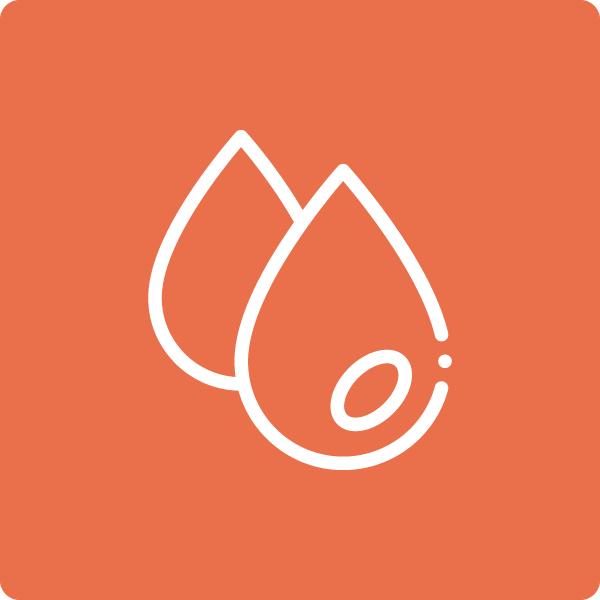 Low fat content
Compared to cocoa, carob has a low fat content, so it is a suitable alternative in a reduction diet.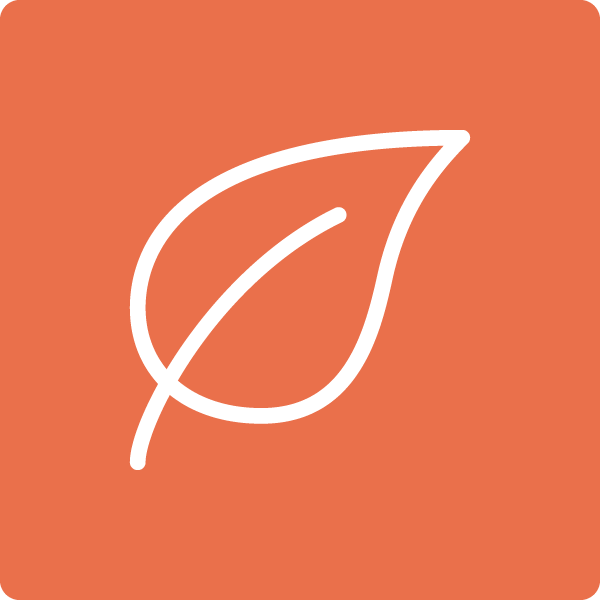 Naturally sweet taste
Carob powder is suitable for baking desserts, especially for its sweet taste. As a result, you can use less sugar in recipes.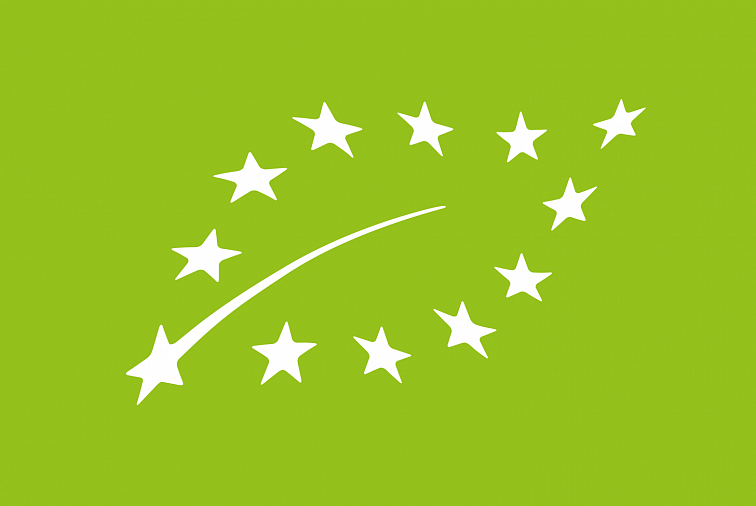 BIO certification CZ-BIO-001
Our Karob has a BIO certificate - Organic Farming.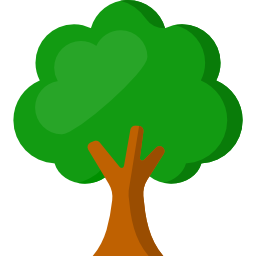 By purchasing, you will also support the Czech forests #tree for order!
Ingredients: 100% organic Carob
Origin: Spain
Distributor: Votamax sro, Hladnovská 83/93, Ostrava
Storage: In a dry place, in a closed container.
Weight: 200 g
Be the first who will post an article to this item!