BrainMax Pure Camu Camu BIO powder, 100 g
*CZ-BIO-001 certifikát
Code:
99121
Related products
Product detailed description
BrainMax Pure Camu Camu BIO powder, 100 g
Peruvian organic powder from lyophilized exotic fruit Camu Camu rightly belongs to the category of superfoods due to the highest content of vitamin C. 1 teaspoon contains 680 mg of vitamin C , which is more than 10 times more than whole orange . The fruit contains other bioactive substances = phytonutrients , which act in synergy together with vitamin C on our immunity and overall health. Camu Camu also contains manganese , iron , copper , potassium , calcium , zinc and also some beta-carotene (a form of vitamin A).
Thanks to its spicy citrus taste , it fits into smoothies, salads, breakfast bowls, dressings or ice cream. Camu Camu powder has been freeze-dried from fresh fruits, which is a gentle method of lyophilization that does not lose valuable healthy nutrients.
You can find out more about Camu Camu at BrainPedia.cz
Vitamin C contributes to:
Normal function of the immune system.
Normal nervous system activities.
Protecting cells from oxidative stress.
Normal collagen production for normal blood vessel function.
Normal collagen production for normal bone, gum and skin function.
Normal energy metabolism.
Reduction of fatigue and exhaustion.
Regeneration of the reduced form of vitamin E.
Improves iron absorption.
Maintaining the normal functioning of the immune system during and after intense physical activity.
Advantages of BrainMax Pure Camu BIO BIO powder:
100% RAW raw material from Peru in BIO quality.
The richest source of vitamin C of all superfoods.
1 teaspoon contains 10 times more vitamin C than orange.
It also contains manganese, iron, copper, potassium, calcium, zinc, lutein, beta-carotene.
Vitamin C as an antioxidant supports immunity and protects cells from oxidative stress .
Free of sweeteners, flavors and other additives.
How to use Camu Camu?
Add 1 teaspoon to your favorite smoothie, protein sheikh, breakfast bowl, chia pudding or oatmeal. Also suitable for fruit ice cream or salad dressings.
Approved Health Claims for Vitamin C:
Immunity support
Cell protection
Normal energy metabolism
Relief of fatigue and exhaustion
Collagen production
Iron absorption
Advantages of BrainMax Pure Camu Camu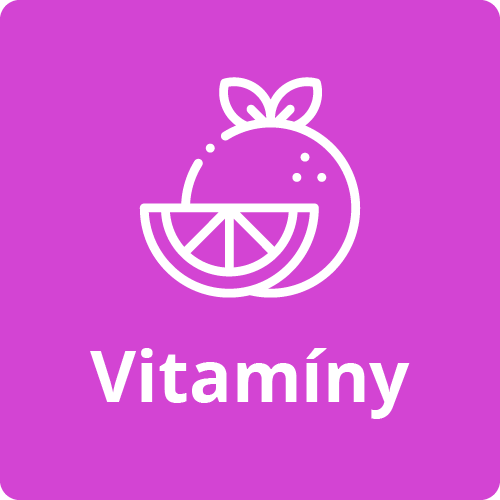 Vitamin bomb
It contains the most vitamin C of all foods in the world. 1 teaspoon contains 10 times more vitamin C than orange.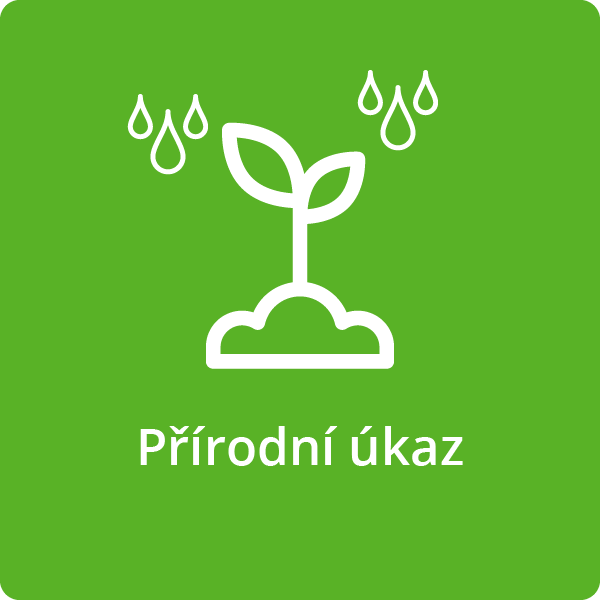 Natural phenomenon
Camu Camu is an invisibly hardy plant. During the torrential rainy season, it grows underwater on the banks of the Amazon for 5 months.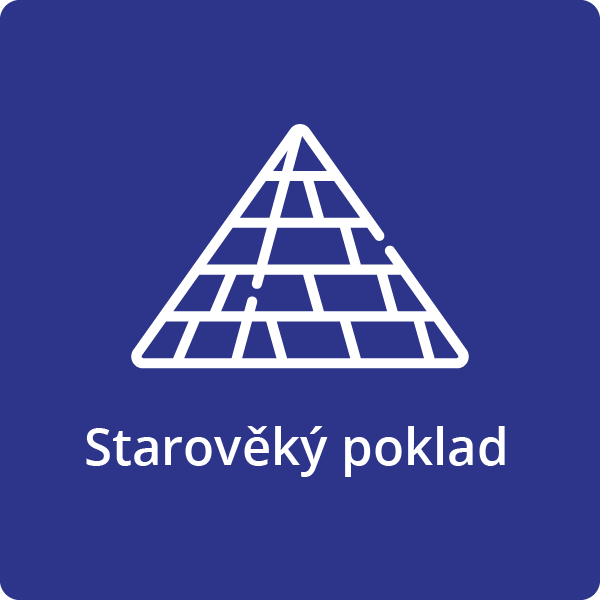 Ancient treasure
Camu Camu has been used by ancient cultures for hundreds of years to promote longevity and treat infections.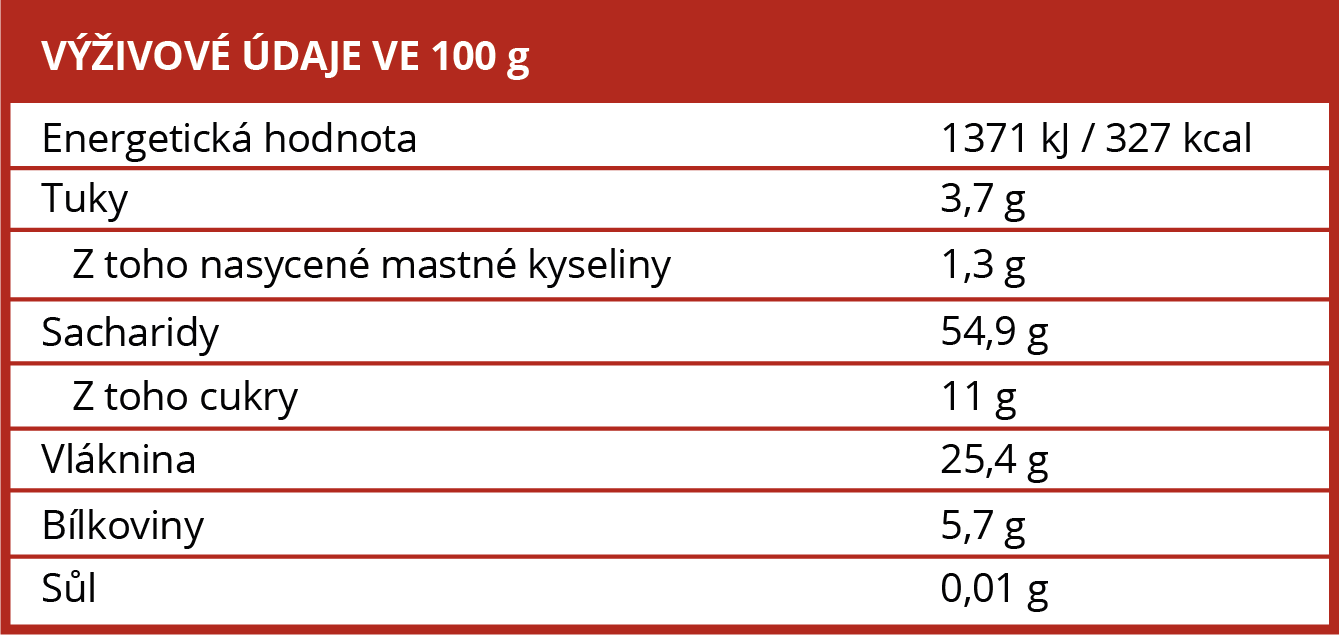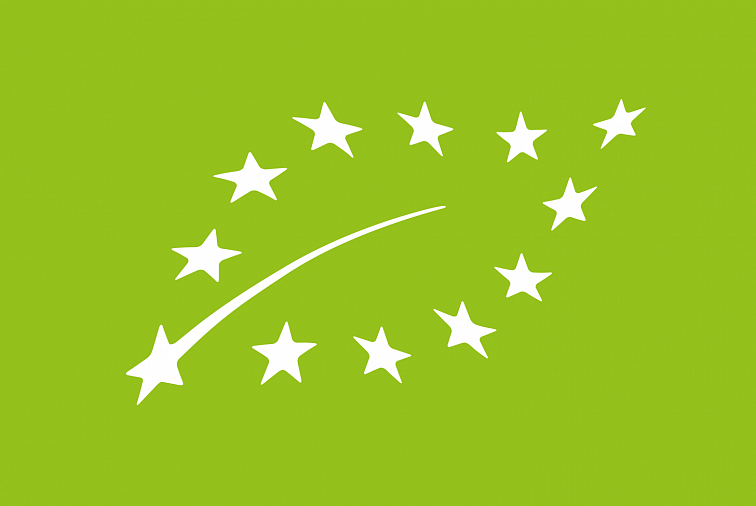 BIO certification CZ-BIO-001
Our Camu Camu has a BIO certificate - Production of organic farming outside the EU.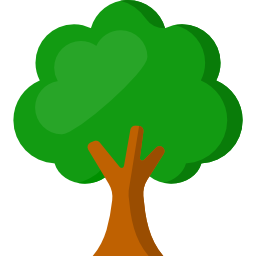 By purchasing, you will also support the Czech forests #tree for order!
Composition: 100% Camu Camu ( Myrciaria dubia )
Origin: Peru
Distributor: Votamax sro, Hladnovská 83/93, Ostrava
Storage: In a dry place, in a closed container.
Weight: 100 g
Be the first who will post an article to this item!