BrainMax Pure CacaoNut Granola, Cocoa and Hazelnut, BIO, 400 g
*CZ-BIO-001 certifikát
Code:
38661
Related products
Product detailed description
Big chunks of granola with a crunchy texture
BrainMax Pure CacaoNut Granola does not only impress with its high-quality and simple composition. By choosing premium organic natural ingredients , a perfect harmony of flavors and aromas was achieved. The intense cocoa aroma tunes the senses to taste pleasure. In each crunch, the distinct, full flavor of cocoa and slightly bitter cocoa beans is mixed. All this is balanced by the sweet caramel hint of coconut syrup.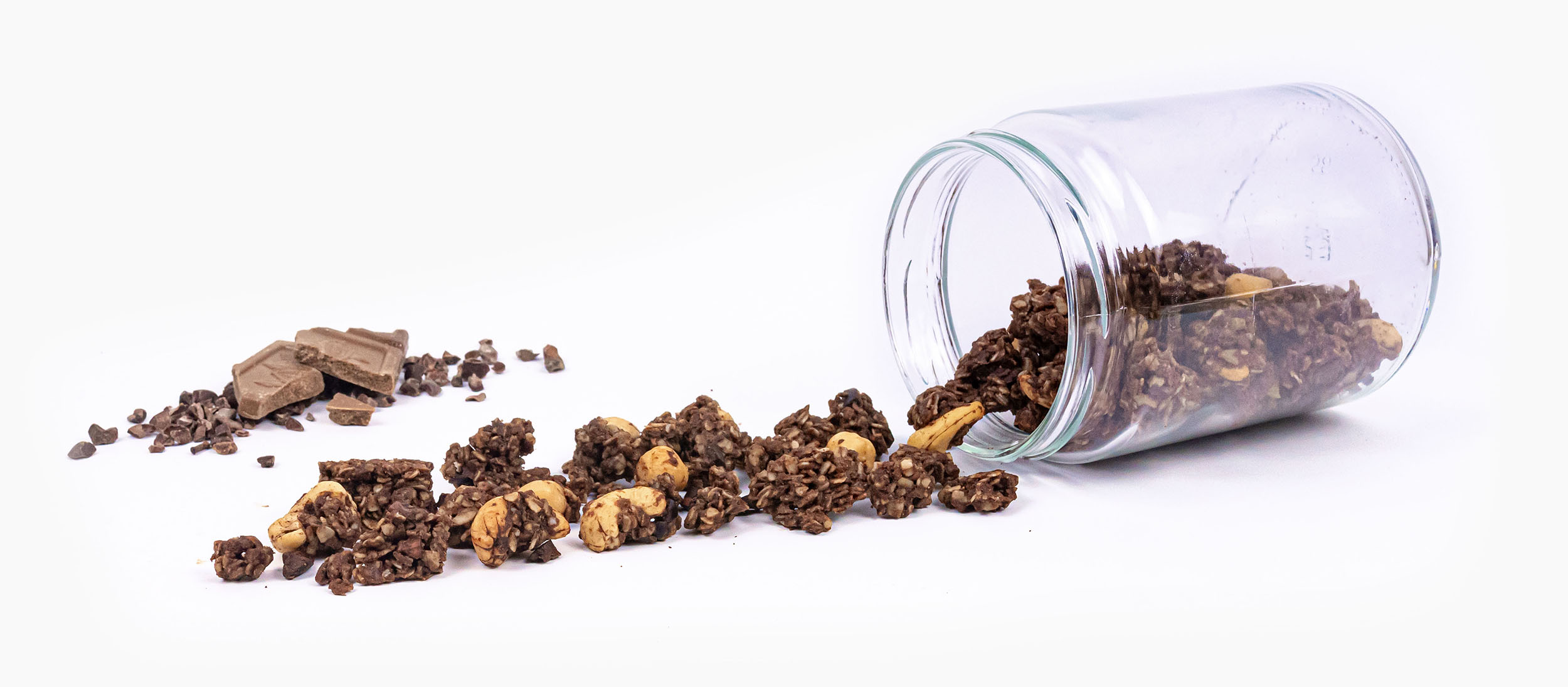 The granola is so perfect that you can just crunch it!
Or add any dairy or vegetable product to it and conjure up a healthy breakfast or snack. We recommend combining it with your favorite fruit, sour cream, and you have the perfect dessert on the table in no time.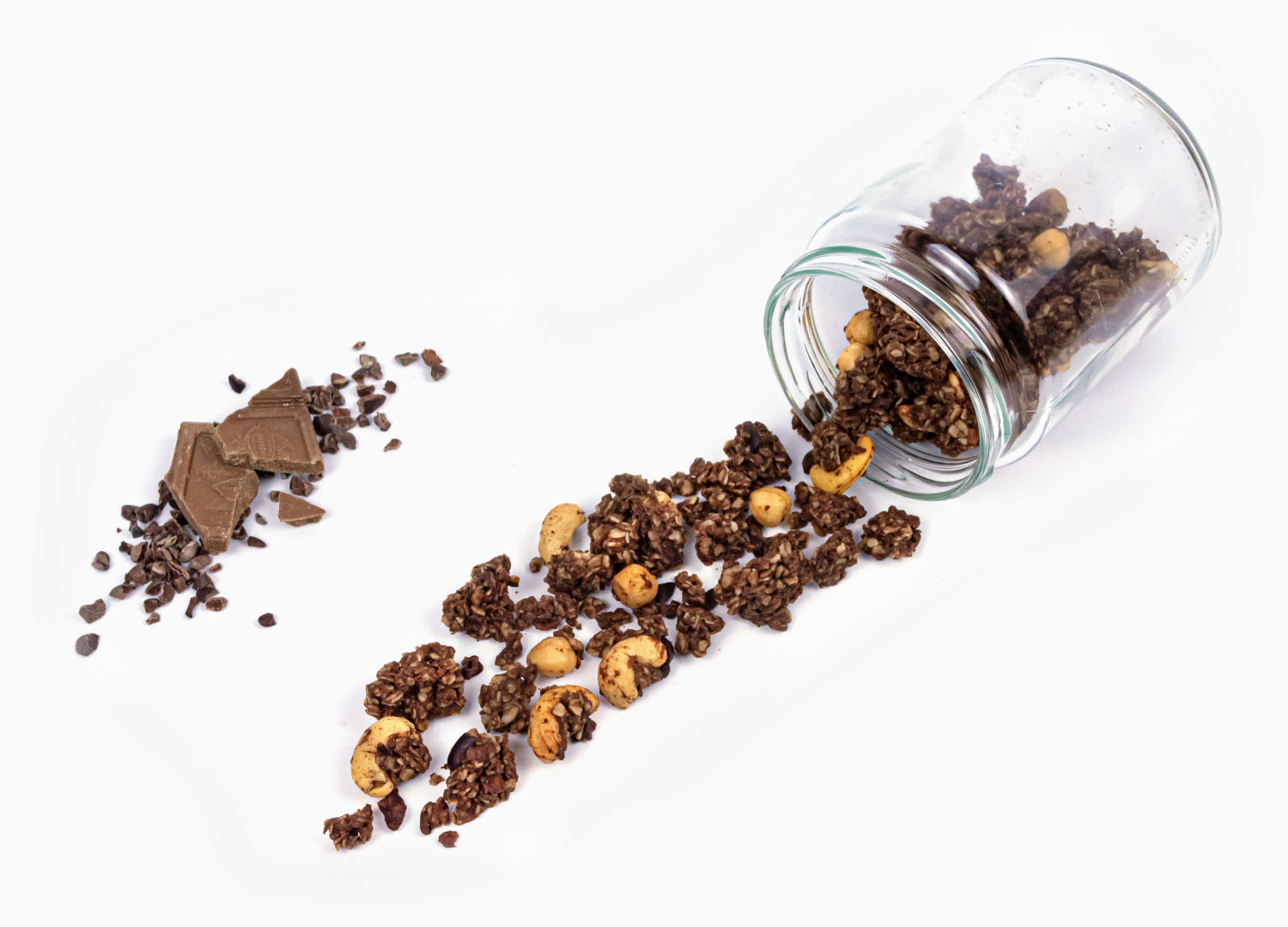 Complex nutrition
Complex carbohydrates, healthy fats, fiber - a combination that guarantees satiety and a gradual release of energy.

100% ORGANIC
All ingredients come from organic farming. Quality organic products are carefully processed, and thus
they retain their perfect taste, without the addition of artificial flavors.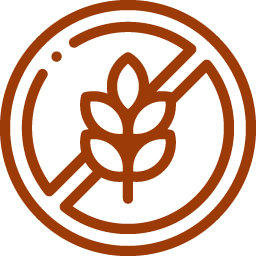 100% plant-based and gluten-free
Gluten-free flakes from Finland are proud of their fine consistency. Thanks to careful cultivation, they contain a lot
health-promoting substances, such as beta-glucans, which support the immune system.
Sweetened with coconut syrup
We used coconut syrup instead of sugar. It is a completely natural sweetener that retains most of its nutrients thanks to its gentle processing. The syrup is rich in zinc and has a very low glycemic index - 35.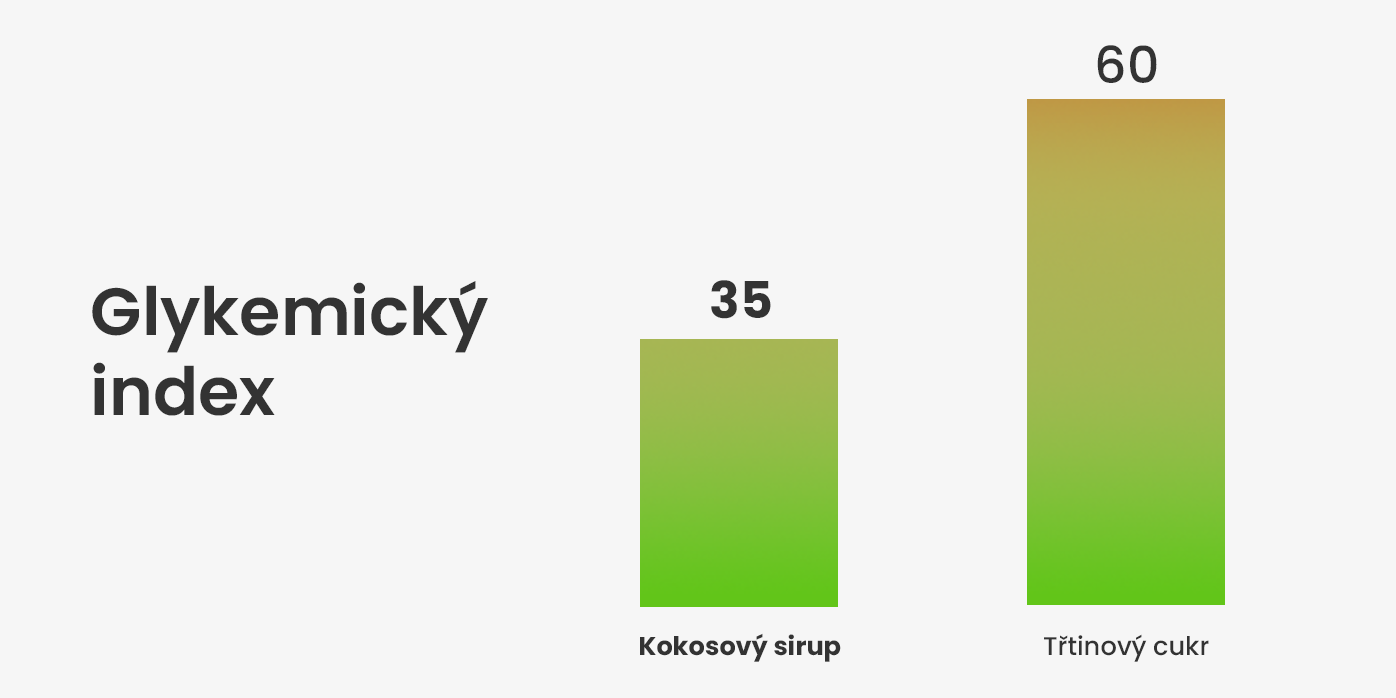 Recipes with this product
Nutritional values per 100 g
| | |
| --- | --- |
| Energy value | 2052.71 kJ / 490.61 kcal |
| Fats | 30.10 g |
| - of which saturated fatty acids | 11.17 g |
| Carbohydrates | 38.32 g |
| - of which sugars | 14.34 g |
| Fiber | 7.22 g |
| Proteins | 11.92 g |
| Salt | 0.03 g |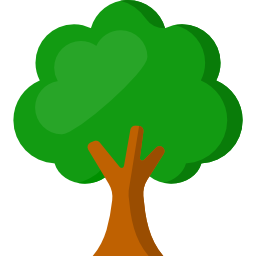 By purchasing, you will also support Czech forests #treezaobjednavku!
Ingredients: gluten-free oatmeal*, coconut syrup, (12.5%) hazelnut cream , (7.5%) cashews, coconut oil, (7.5%) hazelnuts, (6.3%) cocoa beans, (3, 3%) cocoa powder. * Raw material in BIO quality. This product contains 100% organic quality ingredients. The product is gluten-free and suitable for vegans. Contains nuts . Minimum shelf life and batch number on the bottom of the package.
Origin: Made in the Czech Republic.
Distributor: Votamax s.r.o., Hladnovská 83/93, Ostrava
Storage: After opening, use within 2 months. Store in a dry place and do not expose to direct sunlight.
Weight: 400 g
Additional parameters
Category

:

BrainMax Pure (superfoods)
Weight

:

0.4 kg
Forma

:

Kousky
Typ

:

Cereálie
Určení

:

Vegan, Bez přidaného cukru, Bez lepku
Velikost balení

:

400 g
Be the first who will post an article to this item!