BrainMax Pure Brain MCT Oil C8 BIO, 500 ml
*CZ-BIO-001 certifikát
Code:
99179
Related products
Product detailed description
BrainMax Pure Brain Oil C8 MCT, 500 ml
Medium chain triglycerides (MCT) are fats that occur naturally in both coconut and palm kernel oils. However, Brainmax Pure Brain Oil C8 MCT is only obtained from organic coconut oil . MCTs are one of the most sought after forms of fats, mainly because they are digested and easier for the body to digest than other types of fats . They do not require any modification, such as long or very long chain fatty acids and even the presence of bile acids . This is one of the reasons why MCTs are increasingly being sought, for example, by endurance athletes, bodybuilders or individuals on a keto and low-carb diet. At the same time, medium-chain triglycerides are used by individuals who suffer from malnutrition, malabsorption or other disorders of fatty acid metabolism.
You can find out more about MCT oil at BrainPedia.cz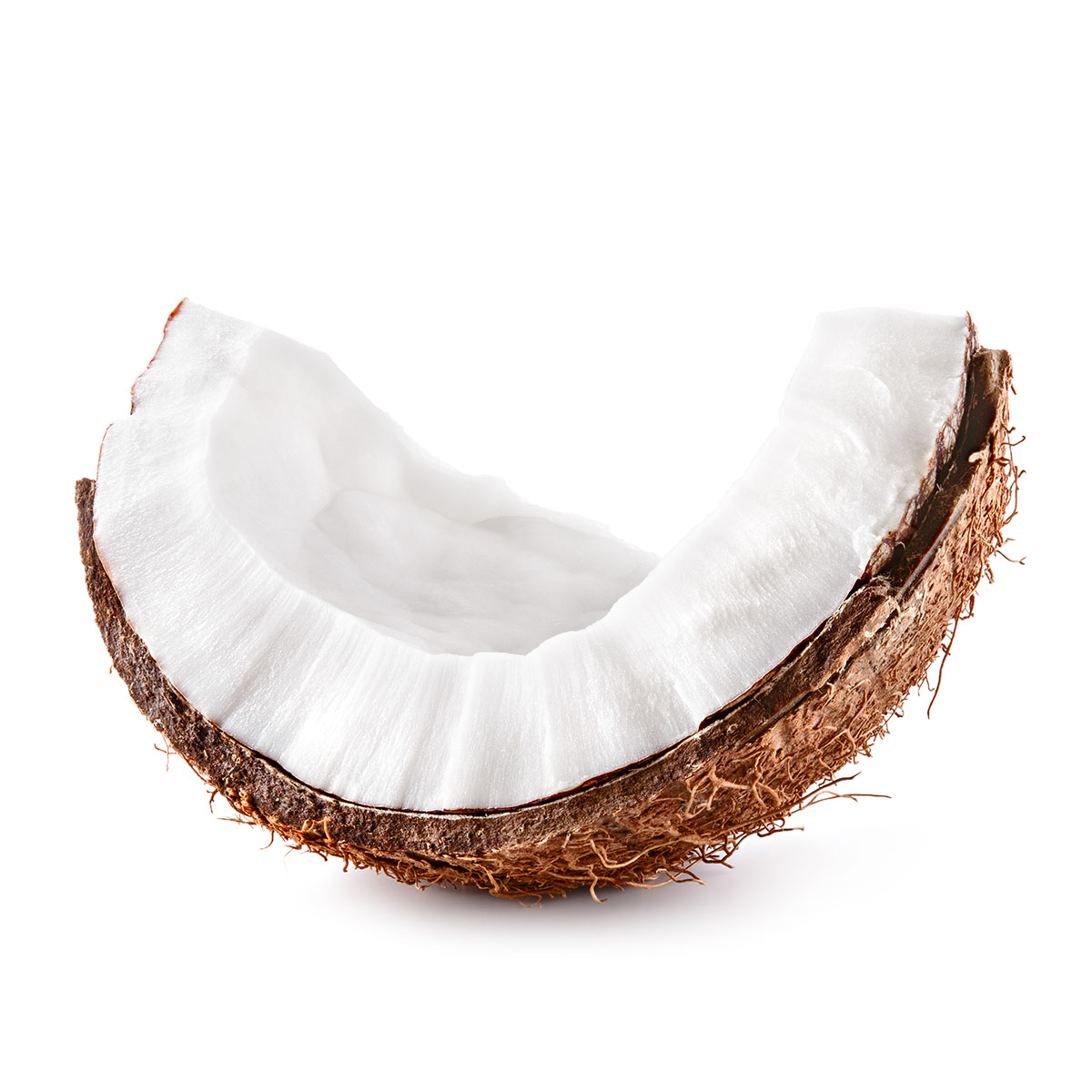 What is BrainOil C8 MCT?
100% caprylic acid glycerides obtained from BIO coconuts.
Caprylic acid is the most ketogenic substance in coconut .
Easily digestible fat usable for energy, not storage in fat stores.
Ketones = Fuel for the brain
MCT oil C8 is transformed into ketones in the body.
Ketones are energy and are not stored in fat stores .
Constant energy .
Ketones can help reduce appetite and hunger .
Easy to use in the kitchen and in coffee
BrainOil is tasteless and aroma -free.
You can add 1 tablespoon to coffee or tea .
Suitable for salads or dressings or sauces.
Dosage:
1 teaspoon to a tablespoon. You can add it to coffee, tea, salads or cocktails. To maximize the positive effects, it is advisable to use it in a keto or lowcarb diet.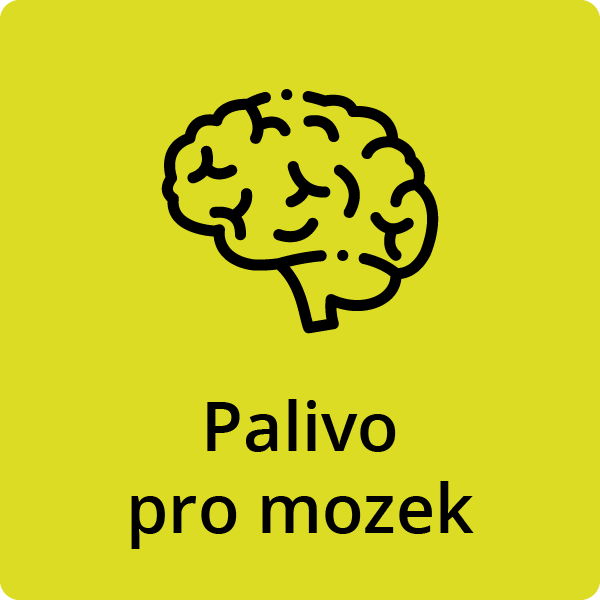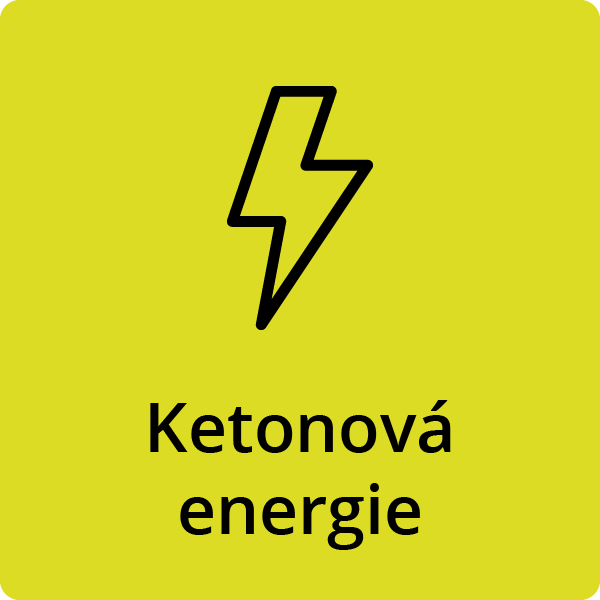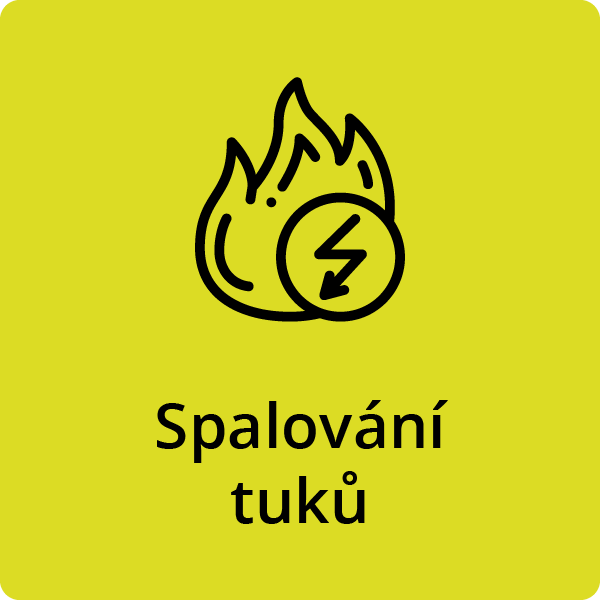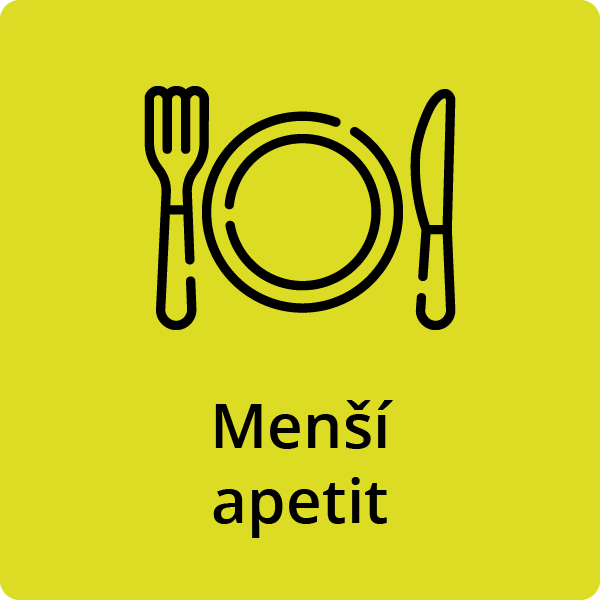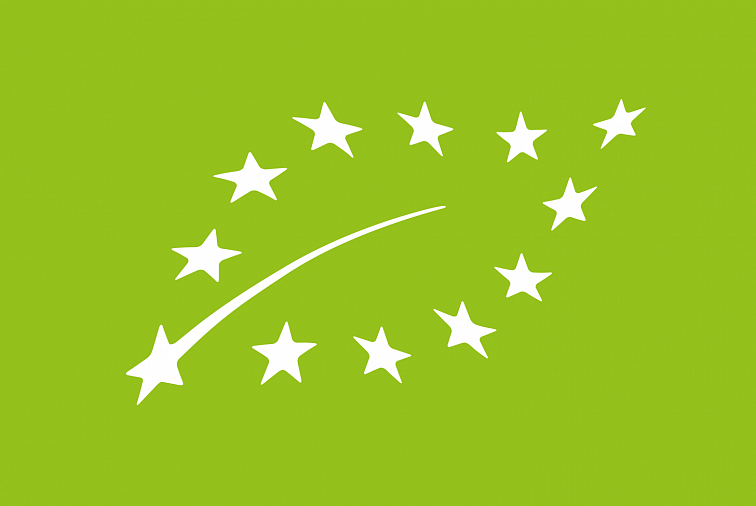 BIO certification CZ-BIO-001
Our MCT oil is BIO certified - Production of organic farming outside the EU.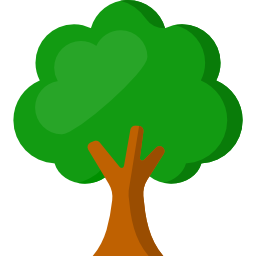 By purchasing, you will also support the Czech forests #tree for order!
Composition: 100%   Caprylic acid triglycerides obtained from BIO coconuts (C8 MCT).
Distributor: Votamax sro, Hladnovská 83/93, Ostrava
Storage: In a dry place, in a closed container.
Weight: 500 ml
Be the first who will post an article to this item!