BrainMax Pure Beet Booster, 200 g
Code:
37149
Related products
Product detailed description
BrainMax Pure Beet Booster, 200 g
BrainMax Pure Beet Booster is a powder from nine plants, which contain in addition to vitamins, minerals and anti-oxidants. The main component of the mixture is beetroot, which is rich in iron . It is involved in hematopoiesis and is suitable for people suffering from anemia, but also women during menstruation. In addition, it contains pectin , which is a type of fiber that helps lower harmful LDL cholesterol levels at the same time   has a positive effect on our microbiome . In addition, beets (similar to onions and garlic, which the booster contains) supports the production of nitric oxide in the body. Gas, which is crucial for the health of the entire circulatory system . The mixture is supplemented with ginger and cinnamon . Strengthen your vitality, sexuality and immunity and supplement vitamins in a natural way.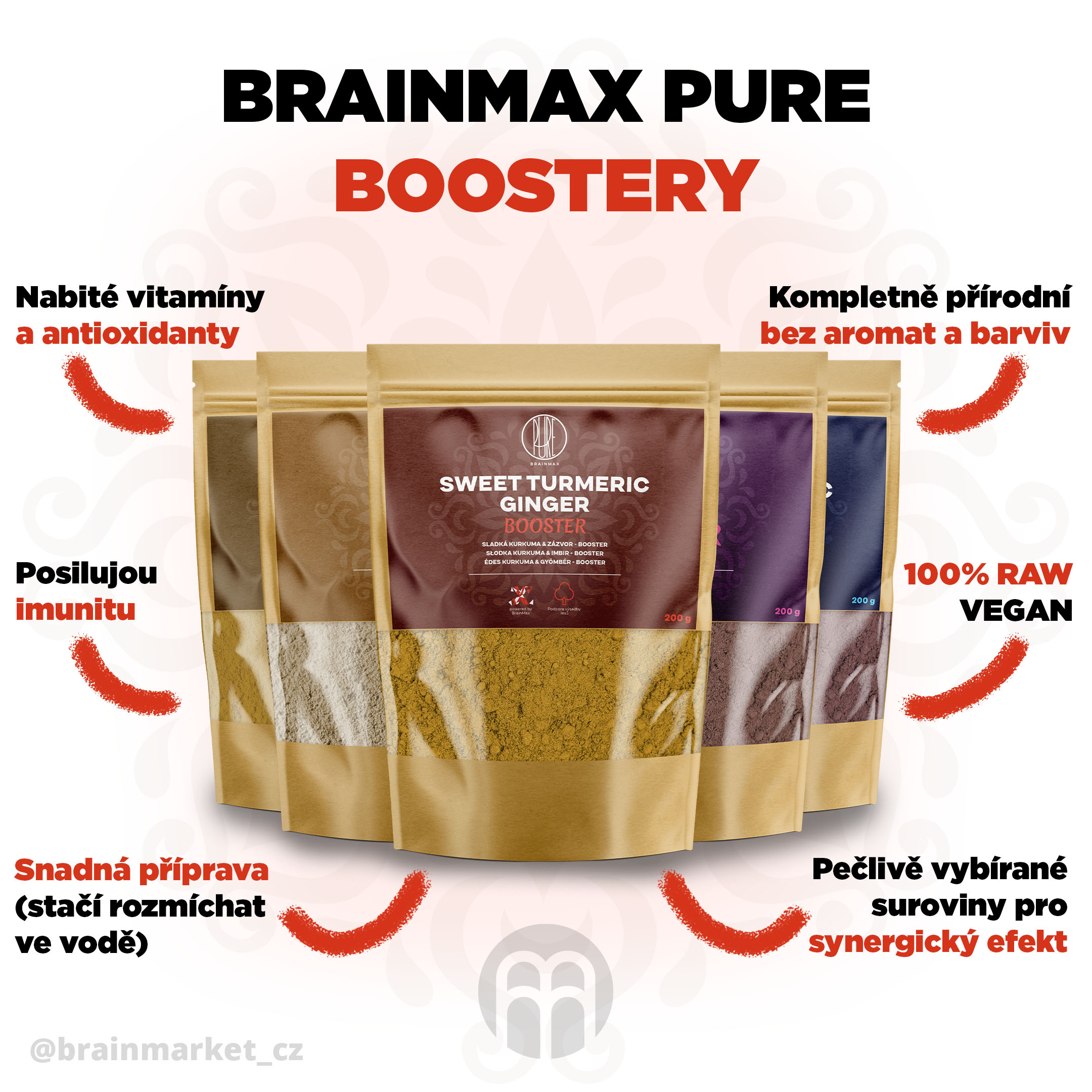 In the BrainMax Beet booster , the base is beetroot supplemented with onion and garlic. This created a combo that will naturally support the health of blood vessels . All three foods that contain nitrates are converted into nitric oxide in the body. Nitric oxide is the most important and also the smallest molecule produced in the human body. It regulates many important cellular functions, including the regulation of healthy blood flow and blood pressure levels , communication between cells in the brain , and also how our body defends itself against pathogens .
Advantages of BrainMax Pure Beet Booster:
Digestive and intestinal support 1, 2
Strengthens the immune system - antioxidant 1, 2
Normal condition of bones, joints and skin 1
Promoting the body 's vitality and energy 1
Normal blood sugar 1, 2
Cardiovascular system support 1, 2
Maintaining optimal blood cholesterol levels 1
Normal airway function 1, 2
Normal reproductive and urinary system functions 1
Normal airway function 1, 2
Cinnamon, 2. Ginger
Dosage
Stir in a glass of water (approx. 300 ml) 2 heaping teaspoons of powder (12 g) and then drink.

You can add it to a smoothie or protein.
Advantages of BrainMax Pure Beet Booster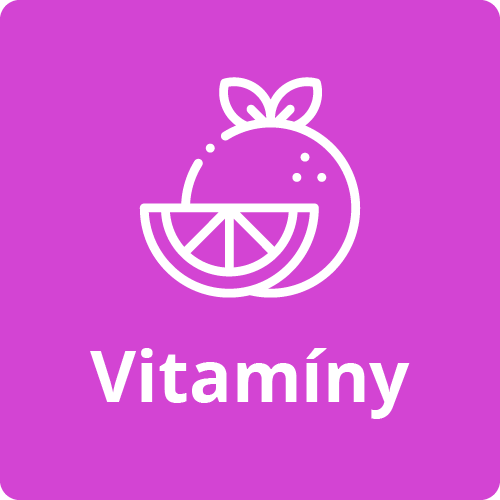 Vitamin bomb
The booster is loaded with vitamins, minerals and antioxidants.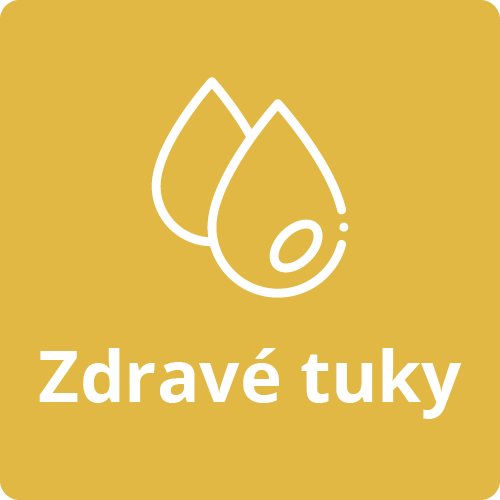 A mixture of the most nutritious fruit
The mixture is based on Ayurvedic medicine, which is the cradle of health and vitality.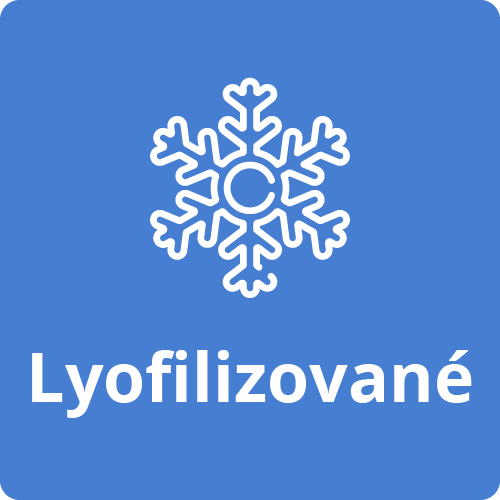 Libido support
The blend is ideal for promoting vitality, libido and sexual performance.
| Nutrition information | per 100g |
| --- | --- |
| Energy value | 1266.77 kJ / 303 kcal |
| Fats | 0.84 |
| of which saturated fatty acids | 0.41 |
| Carbohydrates | 45.79 |
| - of which sugars | 16.14 g |
| Fiber | 33 g |
| Proteins | 12.73 g |
| Salt | 0 g |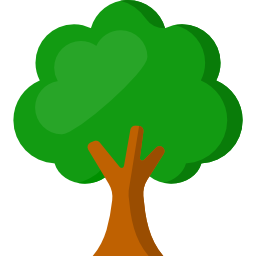 By purchasing, you will also support the Czech forests #tree for order!
Ingredients: beets, garlic, onions, ginger, cinnamon, pepper
Origin: EC country
Distributor: Votamax sro, Hladnovská 83/93, Ostrava
Storage: In a dry place, in a closed container.
Weight: 200 g
Be the first who will post an article to this item!