BrainMax Pure Arónie - black crane BIO powder, 200 g
*CZ-BIO-001 certifikát
Code:
99280
Related products
Product detailed description
BrainMax Pure Arónie - black crane BIO powder, 200 g
Aronia or black rowan are purple fruits of a shrub that comes from North America. It has a high proportion of anthocyanins , which can be found mainly in its shell. It is a pigment that protects the plant from sunlight. BrainMax Pure Aronia comes from whole fruits, which are gently ground into a fine powder to preserve all important nutrients.
It contains a large amount of vitamin C , as well as vitamins A, K and E. You can find potassium and magnesium from minerals. It also has a high fiber content and the fruits contain the substance rutin , which together with bioflavonoids and vitamin C helps to strengthen the blood vessel wall. Aronia has a positive effect on the flu and colds , has a beneficial effect on blood circulation , supports venous function , supports the strength of blood vessel walls , regulates blood pressure, helps with gastric inflammation and harmonizes thyroid function . We recommend not to heat the chokeberry powder. You can mix in a glass of juice, water or add to yogurt, muesli or smoothie.
You can learn more about aronia at BrainPedia.cz
Advantages of BrainMax Pure Aronia BIO powder:
100% BIO, RAW and VEGAN.

High content of antioxidants.

It also contains vitamin C, A, K and E.

Suitable for breakfast bowls, smoothies or homemade ice cream.
Packed in a resealable paper package.
Possibilities of using Aronia
Add 1 to 2 teaspoons to your favorite breakfast bowl or porridge.
You can add it to a protein sheikh or your favorite smoothie.
Chokeberry is also suitable for yogurt or cold as well as baked desserts.
Advantages of BrainMax Pure Aronia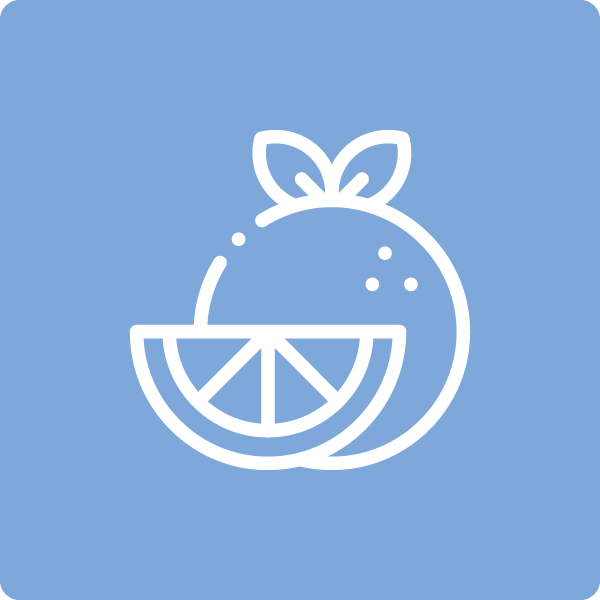 Vitamin bomb
Aronia is full of vitamins and healthy antioxidants . Its purple hue is caused by a high amount of antioxidants called anthocyanins.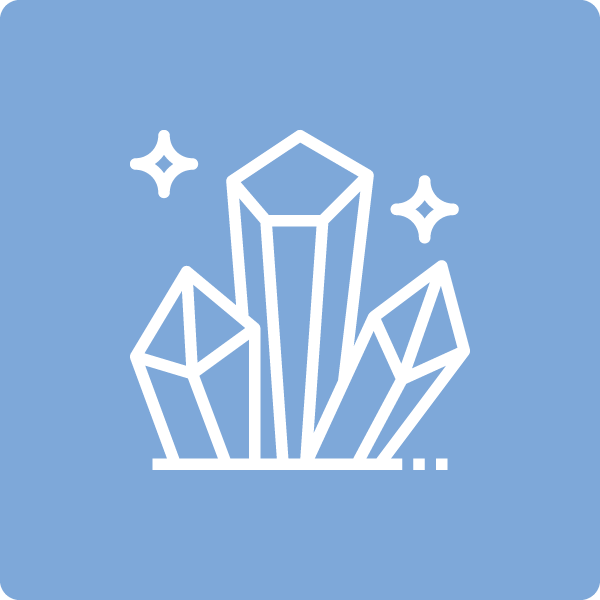 A source of minerals
A rich source of minerals, especially iron and magnesium , which is involved in more than 300 biological processes in the body.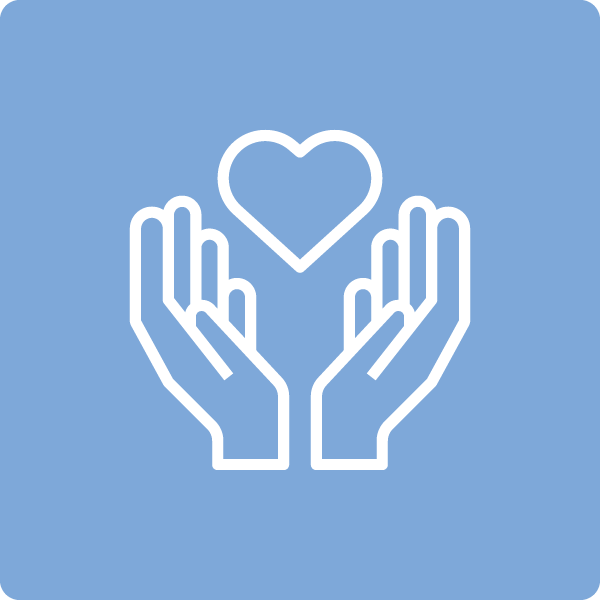 Gentle processing
The chokeberry fruits are dried and then ground to a fine powder. All this in a gentle way to preserve healthy substances.
According to the ORAC index, Aronia is the food with the highest concentration of antioxidants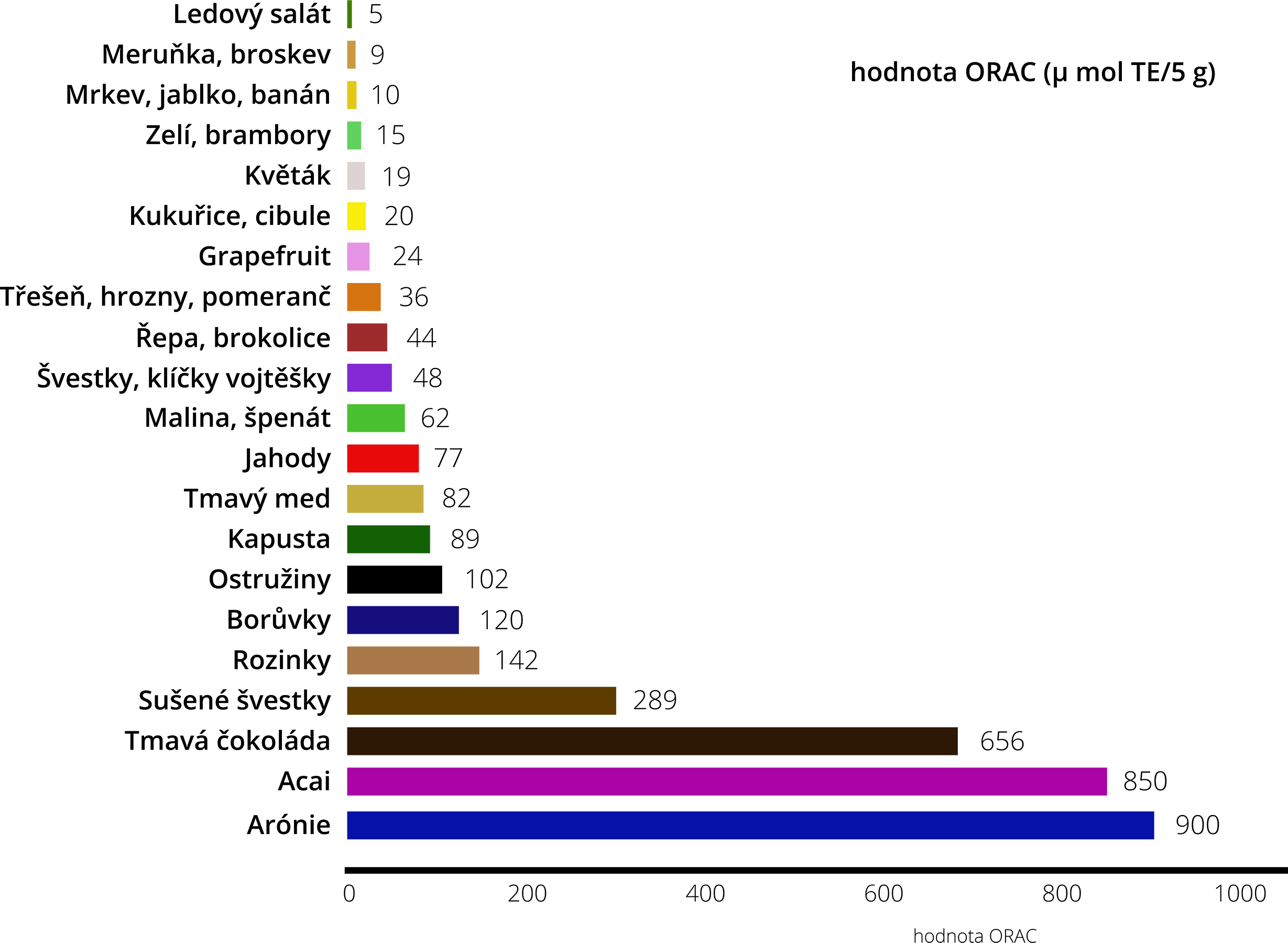 During the respiration process, oxidation occurs in our cells, producing free radicals as a by-product of the cells. The accumulation of harmful free radicals can be a threat to cells and the body, thus creating oxidative stress . The more free radicals we have in our bodies, the faster we age . And that's why antioxidants come on the scene, which neutralize free radicals and thus prevent oxidative stress that could damage cells.
ORAC values are an expression of the time it takes for an antioxidant to neutralize free radicals and also show the amount of antioxidants in food. Foods with a higher ORAC value have a higher antioxidant potential than foods with low ORAC values. The highest rated foods are fruits with strong pigmentation, such as acai, which reaches the highest values of the ORAC ranking. And it should be noted that Aronia wins in the ORAC ranking in a crushing way compared to other foods (see picture).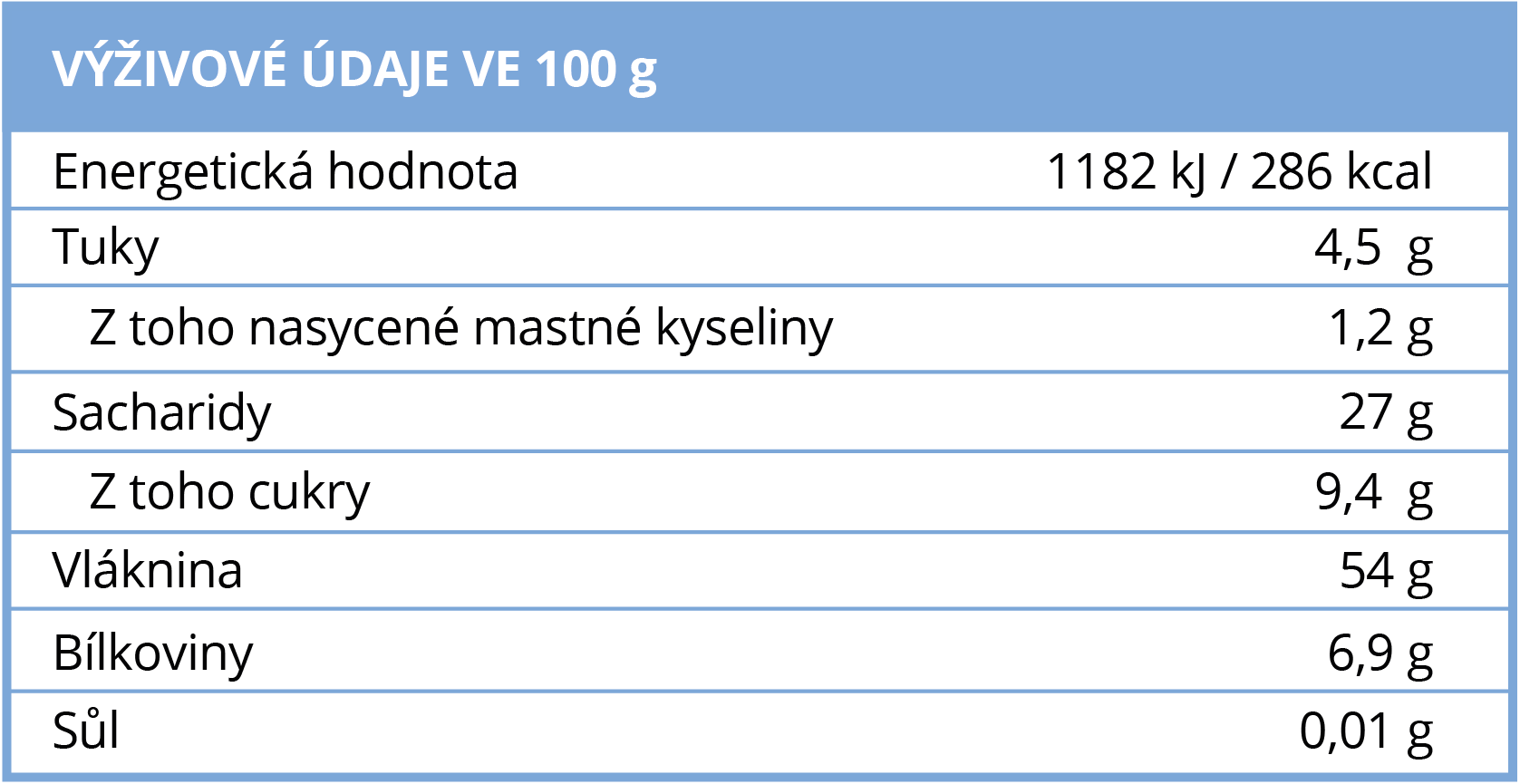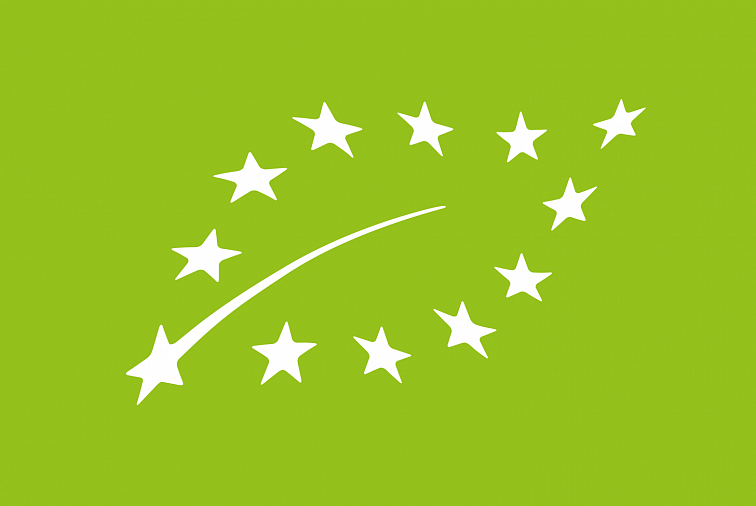 BIO certification CZ-BIO-001
Our Aronia has a BIO certificate - Production of organic farming in the EU.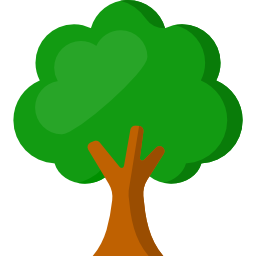 By purchasing, you will also support the Czech forests #tree for order!
Ingredients: 100% Aronia ( Aronia melanocarpa)
Origin: EU
Distributor: Votamax sro, Hladnovská 83/93, Ostrava
Storage: In a dry place, in a closed container.
Weight: 200 g
Be the first who will post an article to this item!