BrainMax Pure Apples pieces dried BIO, 250 g
*CZ-BIO-001 certifikát
Code:
99985

Professional consulting
We are experienced. We are happy to advise!

We test what we sell
We verify the high quality of the products.

Fast shipping
We really have the products in stock.

Free shipping
When purchasing over CZK 1,500.
Related products
Product detailed description
BrainMax Pure Apples pieces dried BIO
Apples are distinguished by their soluble and insoluble fiber content , and dried apples are no different. The high fiber content not only prolongs satiety time, but also supports the digestive system and dried apples are an ideal snack for a reduction diet. In addition to fiber, apples contain three dozen minerals . Of the most contained, it is magnesium, iron, calcium , or potassium . In addition, they also contain a significant amount of vitamin C , which is involved in both the functions of the immune system and the production of collagen or the absorption of iron. BrainMax Pure apples are pieces with an excellent taste, which undergoes a process of slow and gentle drying in order to preserve both its taste and all vitamins and minerals.
Learn more at BrainPedia.cz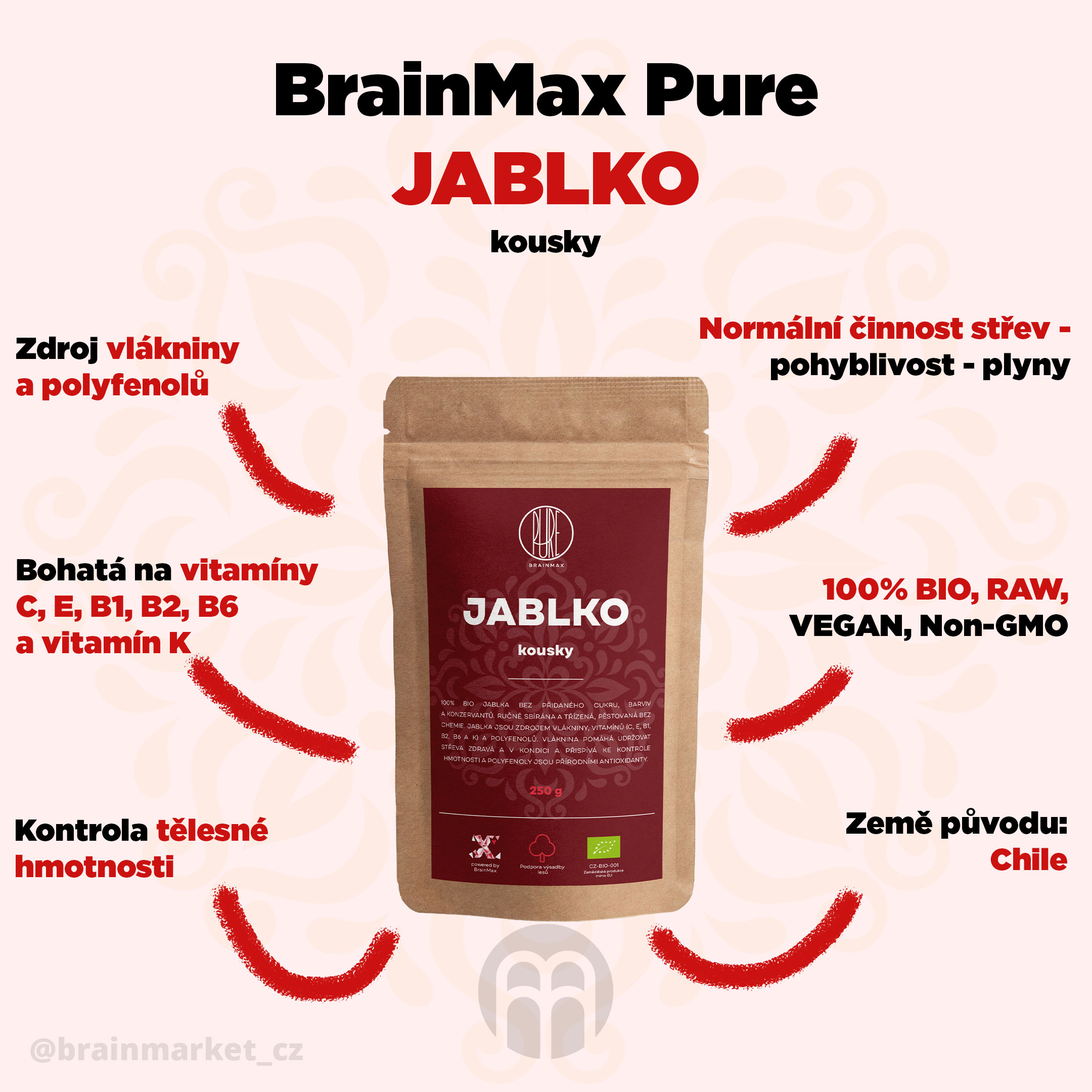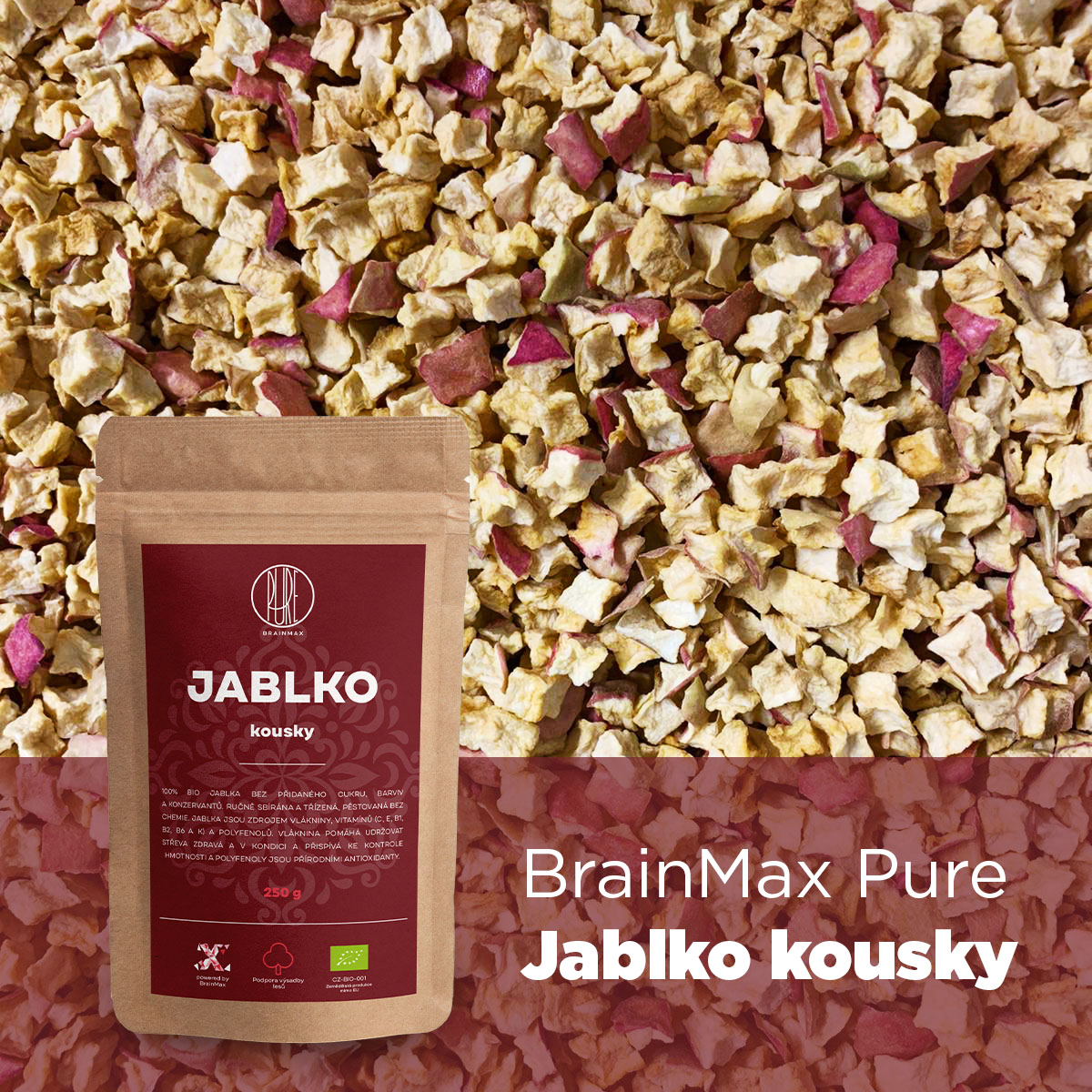 Advantages of BrainMax Pure apples:
Source of fiber and polyphenols
Rich in vitamins C, E, B1, B2, B6 and vitamin K
Weight control
Normal bowel function - motility - gases
100% BIO, RAW, VEGAN
Country of manufacture: Chile
Possibilities of use
For baked and unbaked desserts.
Part of Raw dishes.
You can add oatmeal to the morning.
Advantages of BrainMax apples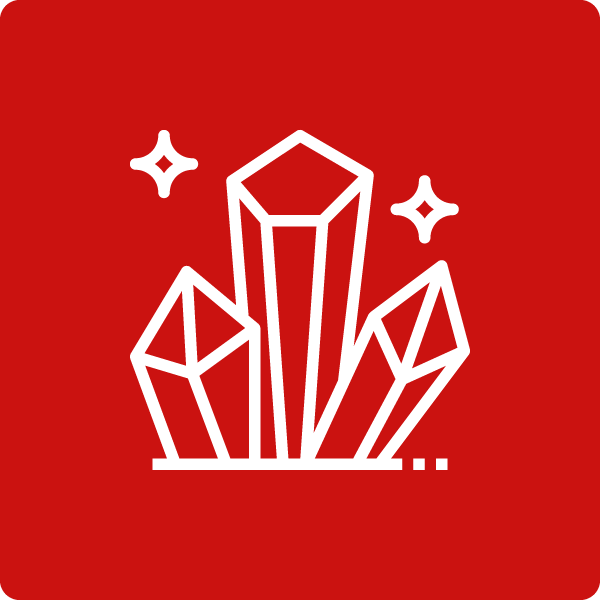 A source of minerals
Apples contain a lot of minerals, including iron, calcium, magnesium or silicon, which is an important mineral because it helps synthesize vitamin B1.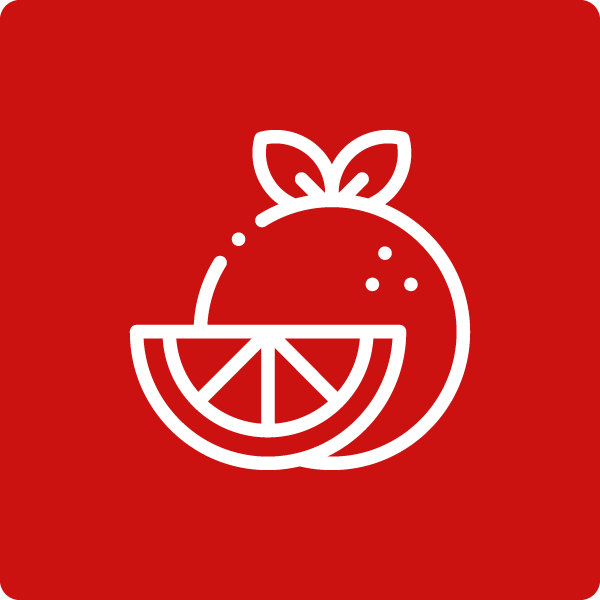 Vitamin C
Apples are a rich source of vitamin C , which is in charge of many processes in our body, including the functions of the immune system.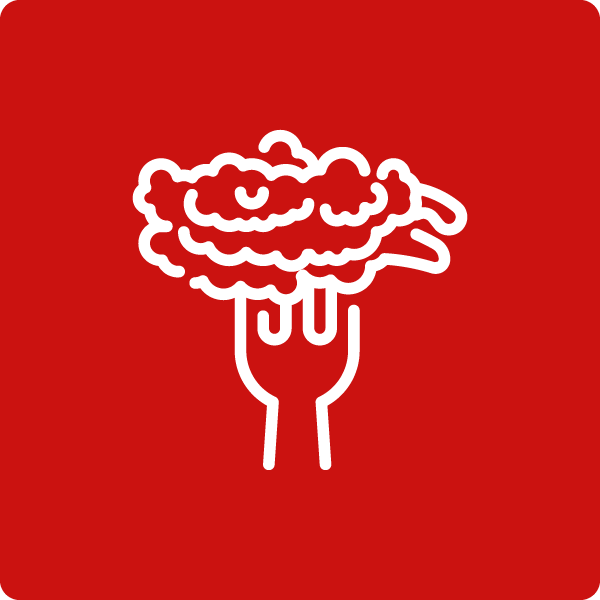 High fiber content
Apples contain a significant amount of soluble and insoluble fiber, which helps with digestive disorders and supports normal digestive processes.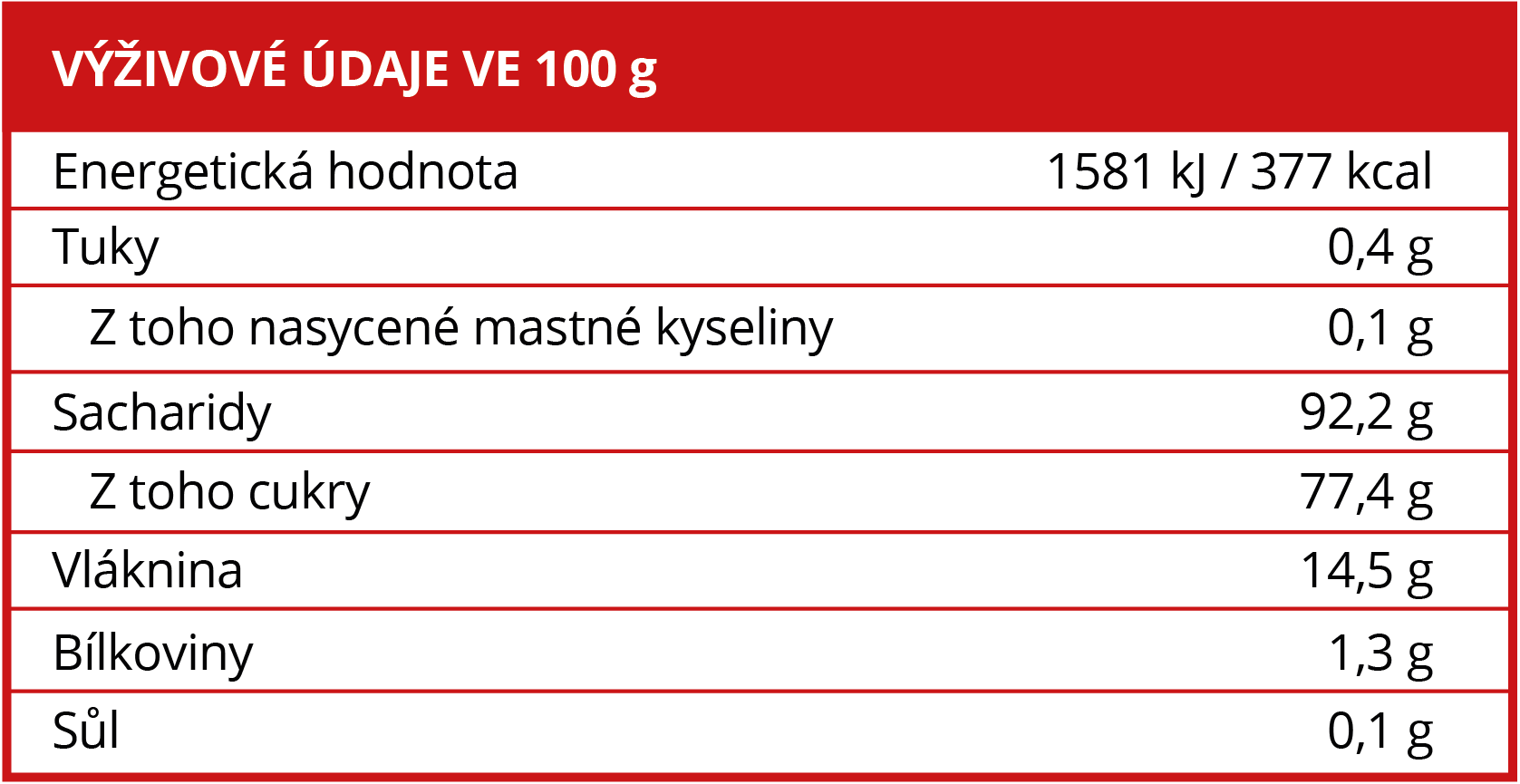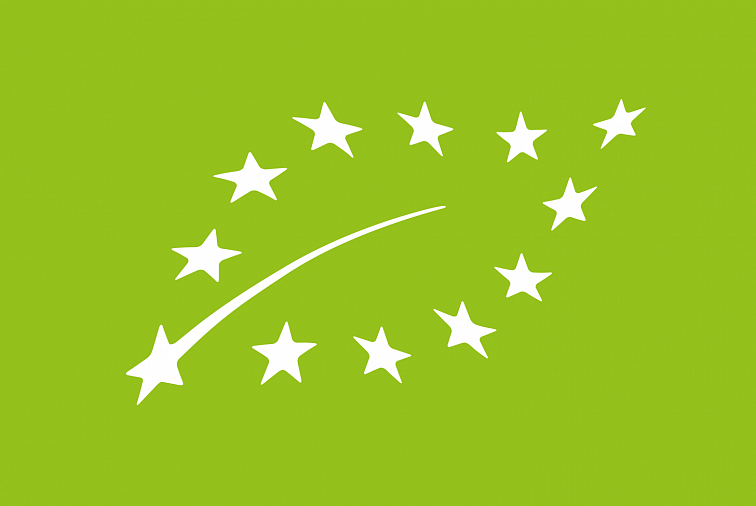 BIO certification CZ-BIO-001
Our dried apples are BIO certified - Production of organic farming outside the EU.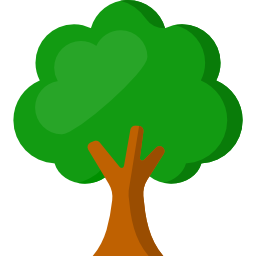 By purchasing, you will also support the Czech forests #tree for order!
Ingredients: 100% BIO apples
Origin: Chile
Distributor: Votamax sro, Hladnovská 83/93, Ostrava
Storage: In a dry place, in a closed container.
Weight: 250 g
Additional parameters
Category

:

BrainMax Pure (superfoods)
Weight

:

0.3 kg
Forma

:

Kousky
Typ

:

Sušené ovoce
Určení

:

Vegan, Bez přidaného cukru, Bez lepku
Velikost balení

:

250 g
Be the first who will post an article to this item!