BrainMax Pure Almonds blanched BIO, 250 g
*CZ-BIO-001 certifikát / Expirace 01/2022
Code:
99138
Related products
Product detailed description
Blanched almonds: Without skin, without bitterness and indigestion
Almonds are a rich source of healthy fats , proteins, but also minerals such as magnesium , iron , manganese , potassium , selenium and zinc . They also contain significant amounts of B vitamins , such as vitamin B6 , niacin , riboflavin , thiamine or pantothenic acid .
Blanched almonds are more digestible because they are gently shelled , which could contain anti-nutrients that block the absorption of nutrients from food . Almonds are by far the most nutritionally valuable nuts . Regular moderate consumption of almonds (1 handful per day) can have a number of positive health effects . E.g. positive effect on cholesterol levels due to mono-unsaturated fatty acids, which are oleic acid and palmitoleic acid.
You can find out more about almonds at BrainPedia.cz
Advantages of BrainMax Pure Almonds blanched BIO:
100% BIO almonds from Spain.
A rich source of minerals, vitamins and healthy fats.
Gently stripped of less digestible peel .
They excel in less bitter taste.
Free of sweeteners, salt and other additives.
Suitable for direct consumption or in the kitchen.
Tips for preparing and consuming almonds
Use mixed almonds in a protein shake, smoothie or to prepare desserts and breakfast bowls. The optimal daily dose of almonds is one handful.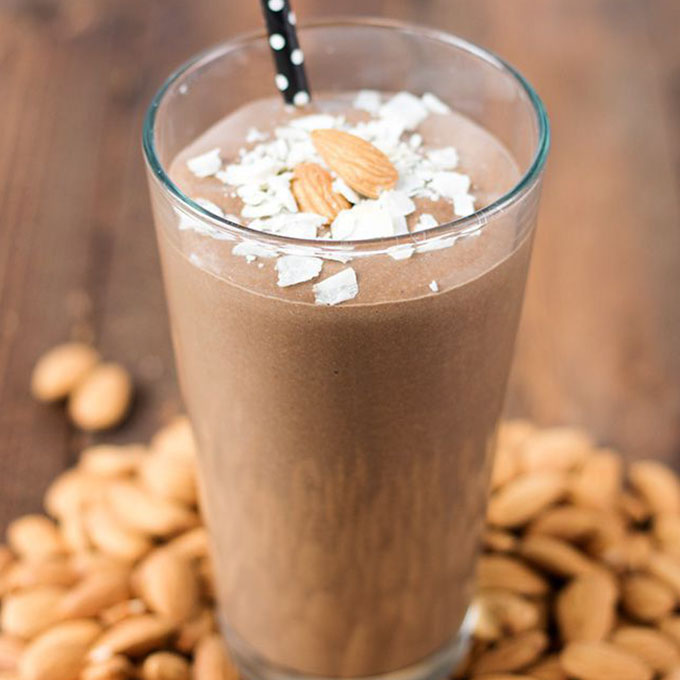 Protein shake
Ingredients:
A handful of almonds .
2 handfuls of frozen berries.
2 dcl of water.
1 scoop of Performance Protein.
1 teaspoon real Ceylon cinnamon.
Method:
Put the ingredients in a mixer and mix. After mixing, pour into a glass and enjoy a refreshing nutritionally rich drink,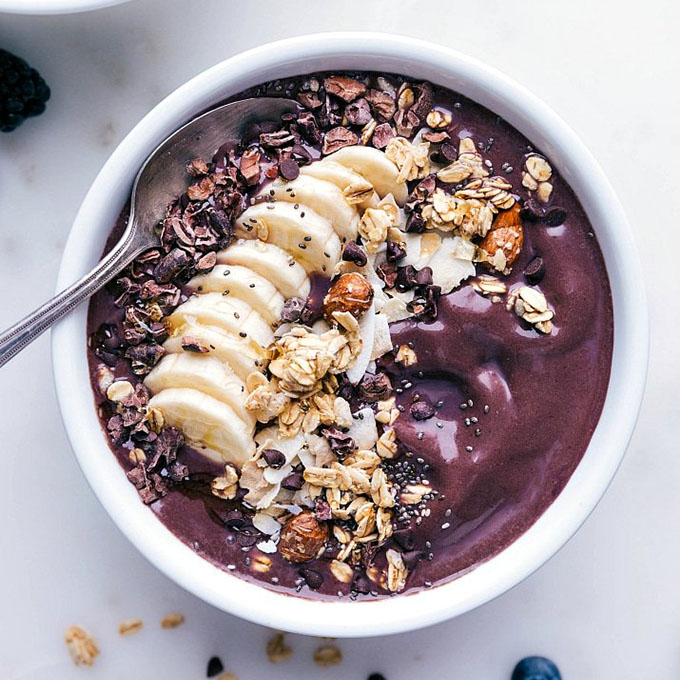 ACAI bowl
Ingredients:
4 teaspoons Acai powder
1 cup frozen organic raspberries
1 cup frozen organic strawberries
1 cup coconut milk
1 teaspoon honey or coconut sugar
You can use for decoration: sliced banana, almonds , blueberries, chia seeds.
Method:
Mix acai, raspberries, strawberries, coconut milk and honey in a blender. Pour the resulting mass into a bowl and decorate it with ingredients for decoration (banana and others).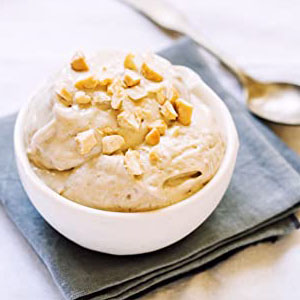 Almond ice cream
Ingredients:
1 cup blanched almonds.
4 bananas.
1 cup coconut milk.
1/2 dcl of coconut milk.
2 tablespoons BrainMax Pure Cacao or half a bar of chocolate.
Method:
Mix all ingredients in a blender until smooth. Then pour into a mold and place on the freezer. After six hours you have ice cream for 4 to 6 people.
Advantages of BrainMax Pure Almonds blanched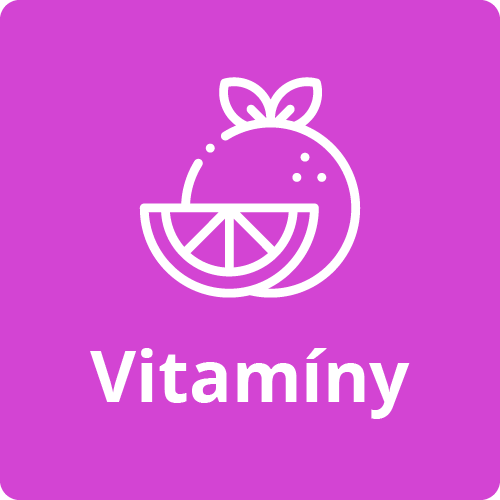 Nutritionally richest nuts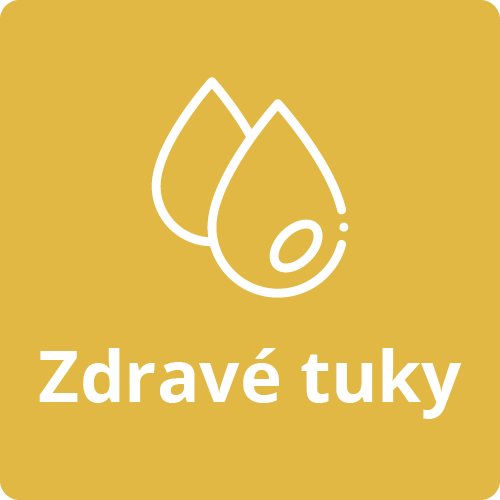 A source of healthy fats .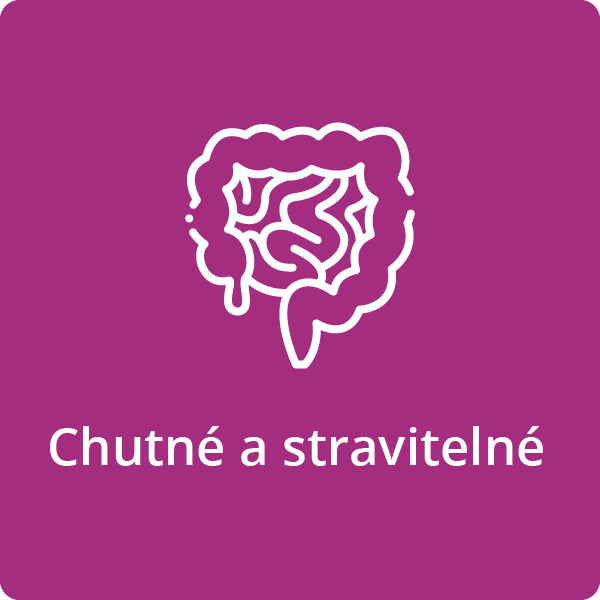 No skin for better taste and digestibility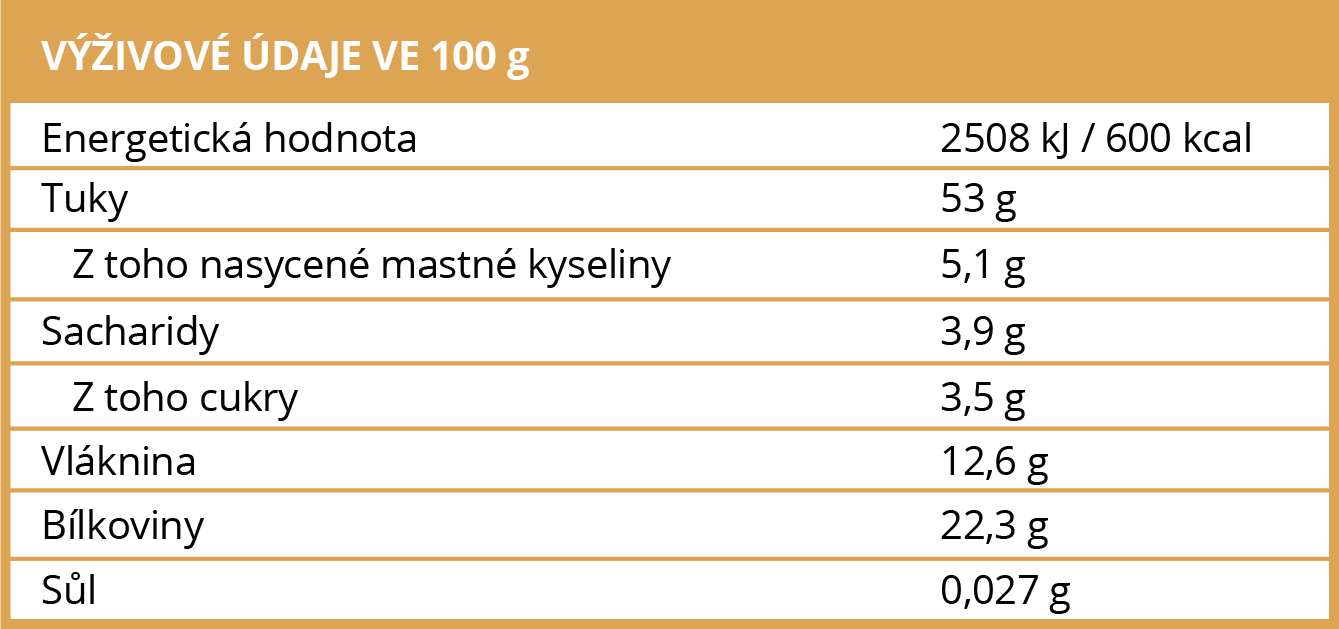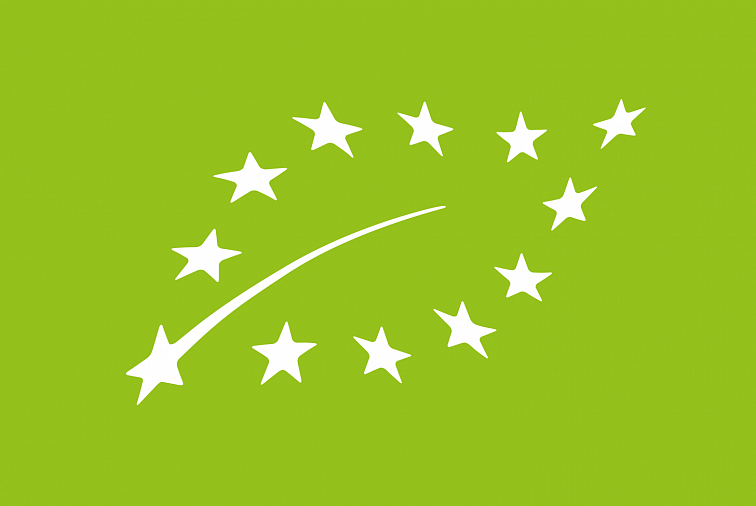 BIO certification CZ-BIO-001
Our blanched almonds have a BIO certificate - Production of Spanish organic farming.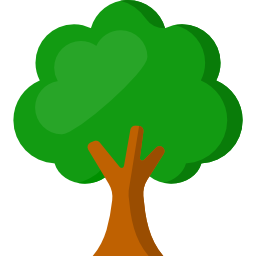 By purchasing, you will also support the Czech forests #tree for order!
Ingredients: 100% blanched almonds.
Origin: Spain
Distributor: Votamax sro, Hladnovská 83/93, Ostrava
Storage: In a dry place, in a closed container.
Weight: 250 g
Be the first who will post an article to this item!