BrainMax Pure Agave Inulin BIO, 500 g
*CZ-BIO-001 certifikát
Code:
99295
Related products
Product detailed description
BrainMax Pure Agave Inulin BIO, 500 g
Inulin occurs in several plants, such as chicory and Agave . Agave thrives in arid regions of Mexico, Africa and Australia. Originally from Mexico and the Caribbean, these plants were eventually brought to Europe, Africa and the Far East by Spanish traders. They are now grown all over the world.
Inulin is an important prebiotic for our digestive system because it "feeds" the beneficial bacteria that are in the gut, helping to maintain symbiosis in the digestive tract . In this way, inulin is directly involved in the body's defenses. You can use agave inulin to sweeten your favorite smoothie , which you will also enrich with the necessary fiber. Inulin has a low glycemic index (30), so it is suitable as a sweetener for diabetics.
Inulin has a slightly sweet taste, is well soluble in water and is also suitable for baking , where it can improve the texture of the dough in gluten-free recipes. In addition, you can add inulin to oatmeal or chia porridge smoothie
You can find out more about Inulin at BrainPedia.cz
Advantages of BrainMax Pure Agave Inulin Powder:
100% BIO and RAW quality without additives.

High fiber content
It acts like a prebiotium.
It has significantly fewer calories than classic white sugar and also only slightly affects blood glucose levels.
Possibilities of use and dosage of Inulin from Agave
Due to the fact that there is little fiber in our diet, we recommend eating a tablespoon into the water 1 or 2 times a day or straight into the mouth and drinking with water. As indigestible fiber, it is a fuel for friendly bacteria in our gut.
Add 1 to 2 teaspoons to your favorite breakfast bowl or porridge.
You can add it to a protein sheikh or your favorite smoothie.
Inulin is suitable for pastries or baked desserts.
Advantages of BrainMax Pure Inulin from Agave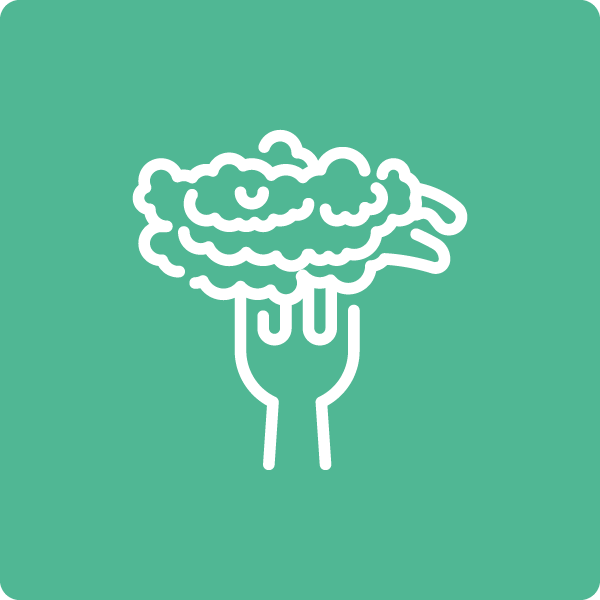 Source of fiber
Inulin is a soluble fiber that helps "nourish" healthy bacteria in our digestive tract.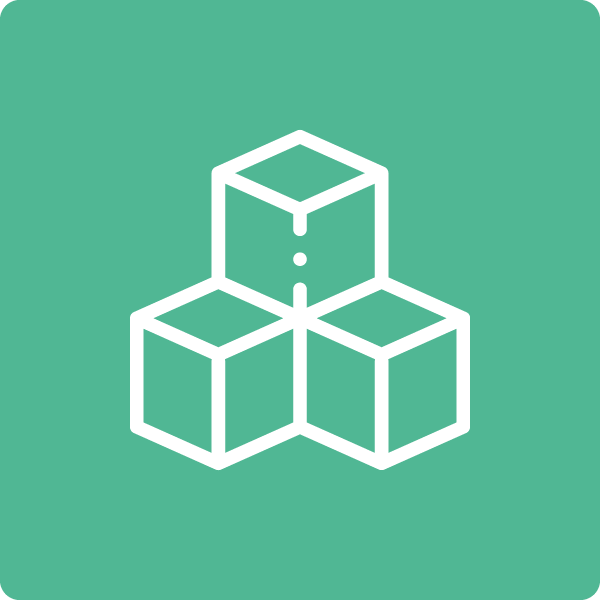 Sugar substitute
Inulin from Agave can serve as a substitute for classic sugar, although it has less sweetness, but also a much lower calorie content.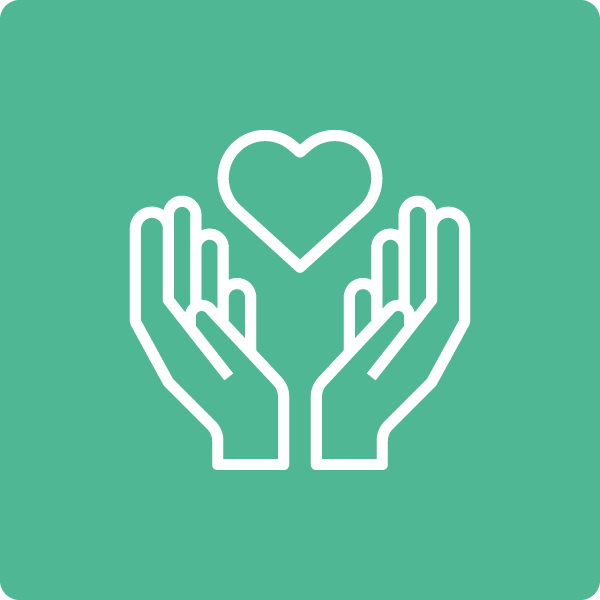 Gentle processing
Both the origin of the agave and the method of processing the Agave are very gentle so that no degradation occurs.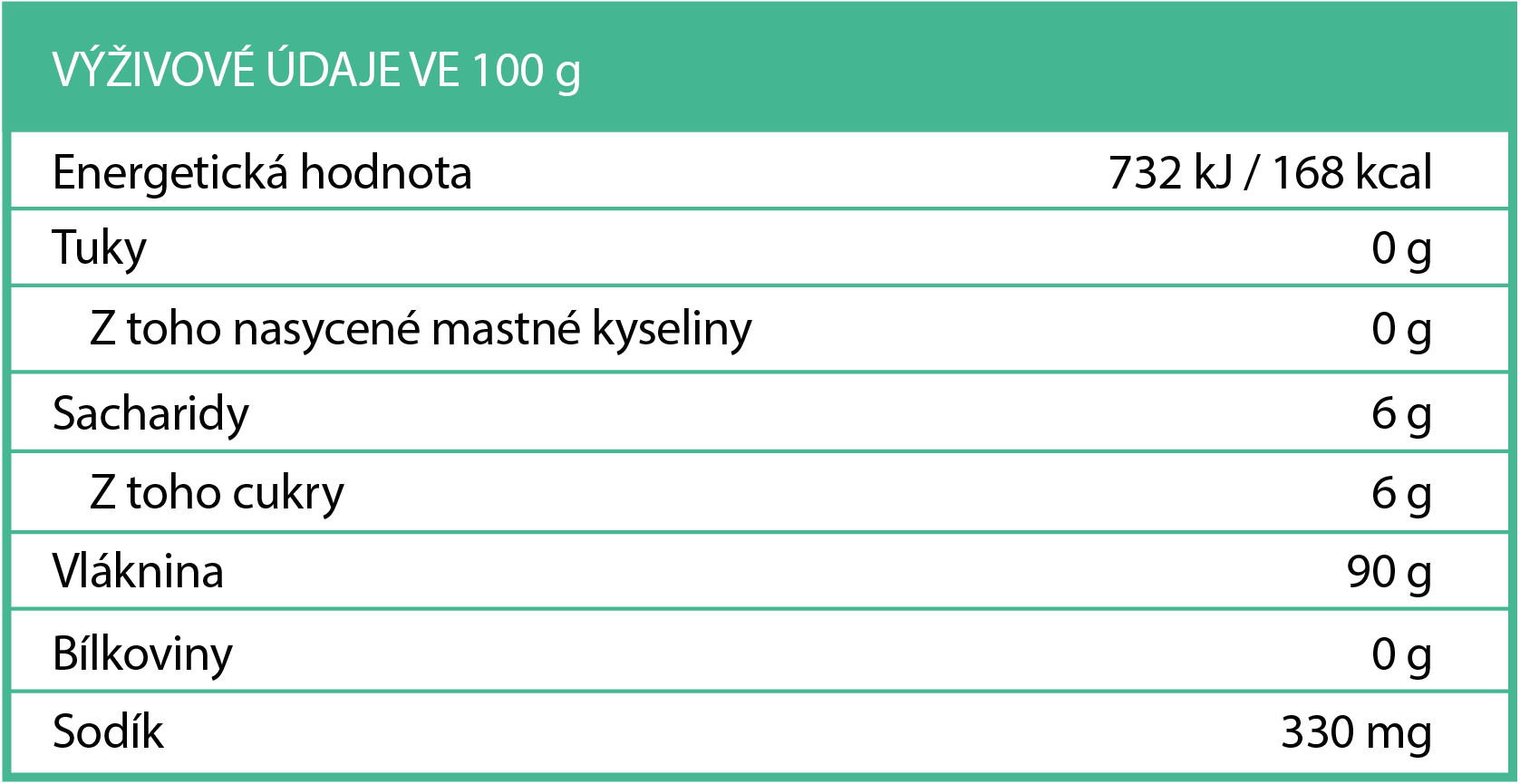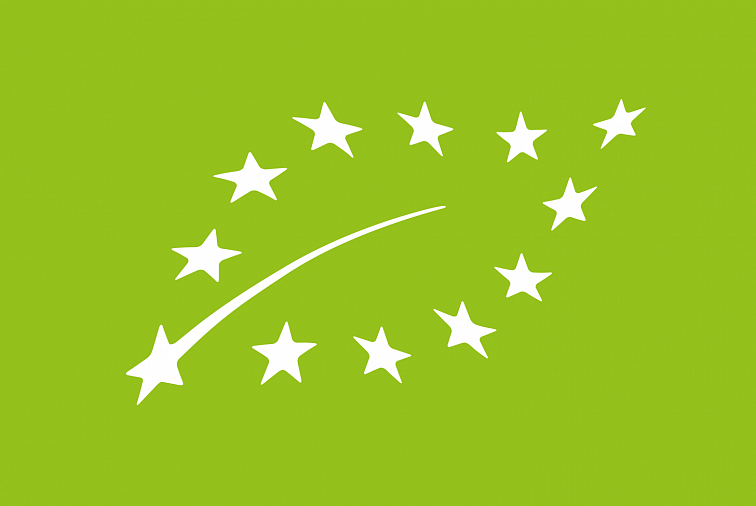 BIO certification CZ-BIO-001
Our Agáve Inulin has a BIO certificate - Production of organic farming outside the EU.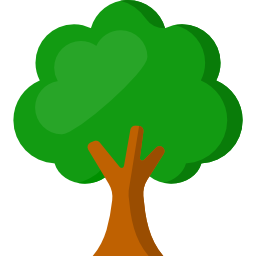 By purchasing, you will also support the Czech forests #tree for order!
Ingredients: 100% Agave
Origin: Mexico
Distributor: Votamax sro, Hladnovská 83/93, Ostrava
Storage: In a dry place, in a closed container.
Weight: 500 g
Be the first who will post an article to this item!