BrainMax Coffee - Coffee Peru Grade 1 BIO, 250g - Grain
*CZ-BIO-001 certifikát
Code:
99310
Related products
Product detailed description
BrainMax Coffee - Coffee Peru Grade 1 BIO, 250g - Grain
Selective coffee beans in BIO quality. In the aroma of delicate citrus, a little cocoa, and an interesting combination of spices. It manifests itself more intensely in taste in combination with mild acidity rather at the beginning and then is complemented by a pleasant aftertaste of sweeter milk chocolate. Like Brazil, Peru is synonymous with quality coffee , and specifically in the Cajamarca region , where this coffee comes from, it is a way to provide a livelihood for small farmers. Coffee plantations and climatic conditions at higher altitudes in northern Peru testify. Therefore, we can enjoy a delicious coffee with the taste of dark chocolate and smell the aroma of flowers. The coffee is sorted by hand and into the highest quality class Gr. 1, the best grains without admixture are selected.
How to make coffee?
For the taste of freshly ground coffee, grind the amount of beans as needed for immediate use. Depending on the grinding roughness, this coffee is suitable for preparing espresso or a filter.
Advantages of BrainMax Coffee Peru Grade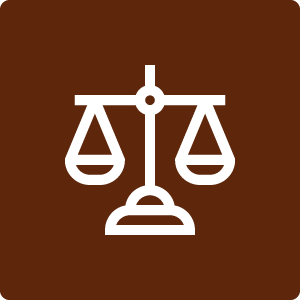 Balanced taste
Fine coffee has a balanced taste and aroma thanks to its processing.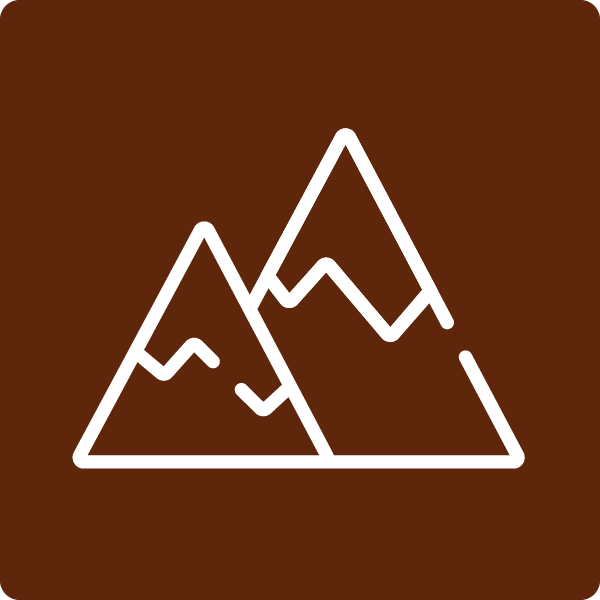 Origin
The coffee comes from the forest areas of the Cajamarca region and is thus supported by small farmers.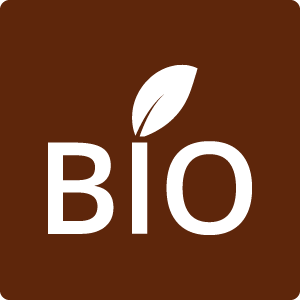 BIO quality
Coffee is of the highest quality, without pesticides and other substances harmful to the body.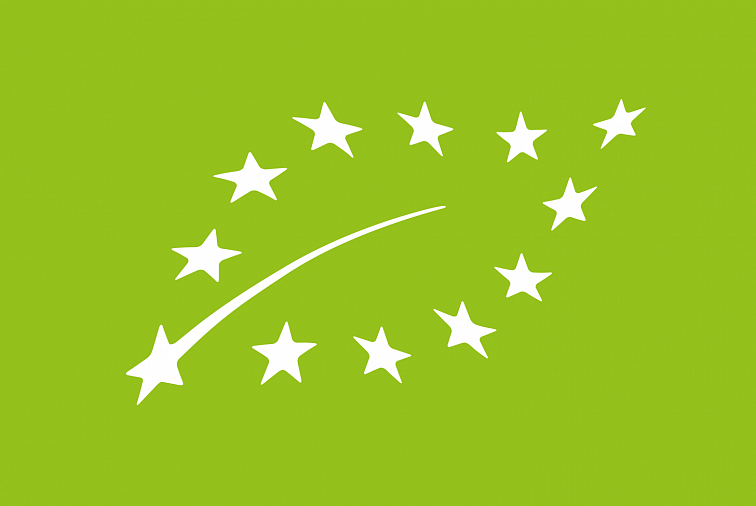 BIO certification CZ-BIO-001
Our coffee has a BIO certificate - Production of organic farming outside the EU.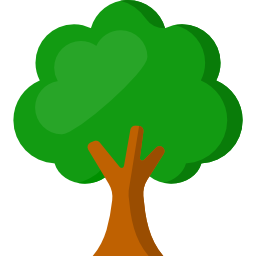 By purchasing, you will also support the Czech forests #tree for order!
Ingredients: 100% BIO Arabica beans
Origin: Peru
Distributor: Votamax sro, Hladnovská 83/93, Ostrava
Storage: In a dry place, in a closed container.
Weight: 1kg
Be the first who will post an article to this item!