BrainMax CéBéDé PEN, Vaporizer
Code:
CEBEDE9958

Professional consulting
We are experienced. We are happy to advise!

We test what we sell
We verify the high quality of the products.

Fast shipping
We really have the products in stock.

Free shipping
When purchasing over CZK 1,500.
Related products
Product detailed description
BrainMax CéBéDé PEN, Vaporizer
Make the most of CéBéDé's power! BrainMax CéBéDé PEN is a complete set with which you can enjoy CéBéDé with everything . The package includes a vaporizer and cartridge.
You can find more information about Cébédé at BrainPedia.cz
The set contains:
Vaporizer
It simply activates by breath and brings a comfortable and easy way to CéBéDé . The battery capacity of 350 mAh offers a very long endurance on a single charge, thanks to which you can enjoy CéBéDé whenever you need it. The vaporizer is compatible with 510 cartridge (s).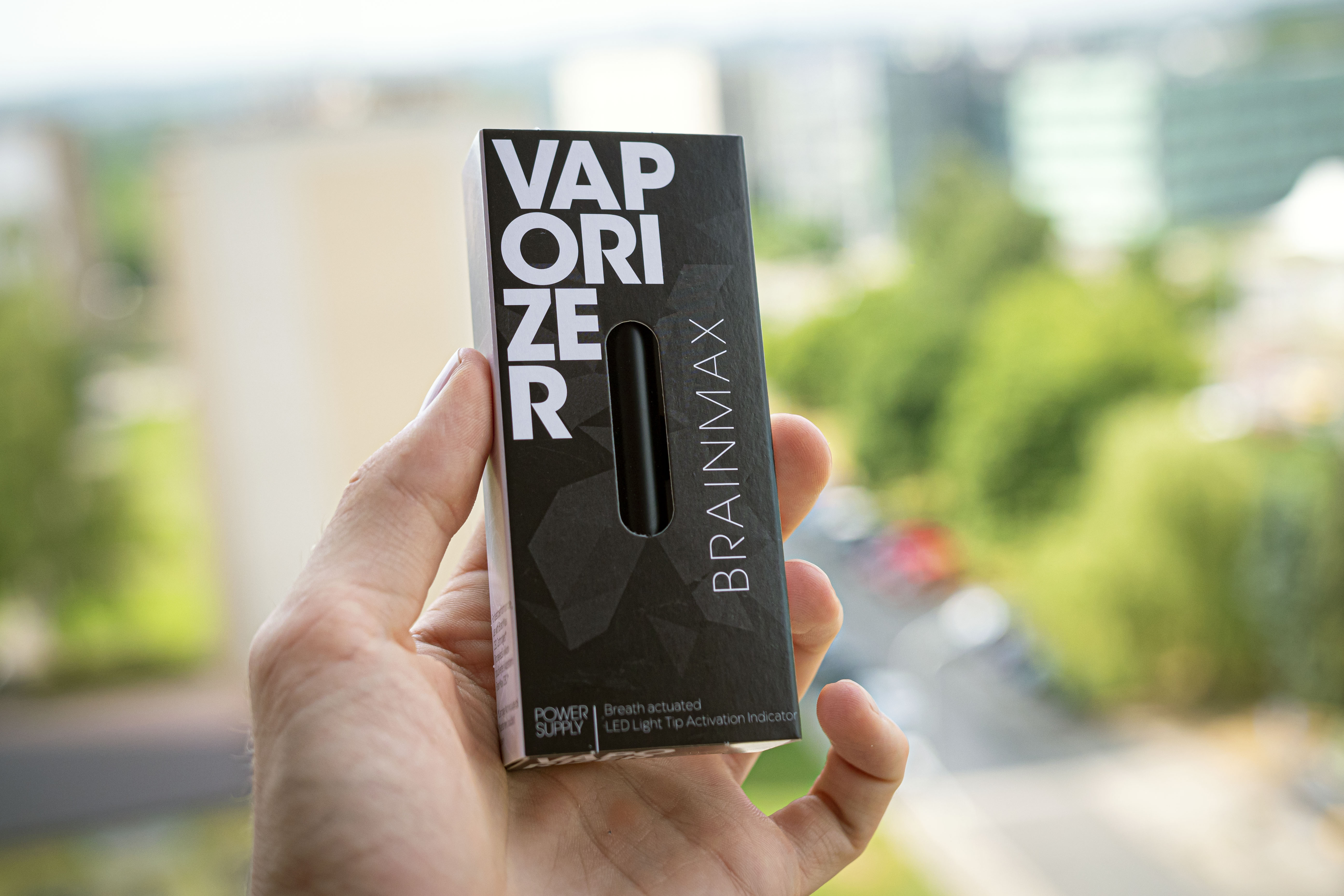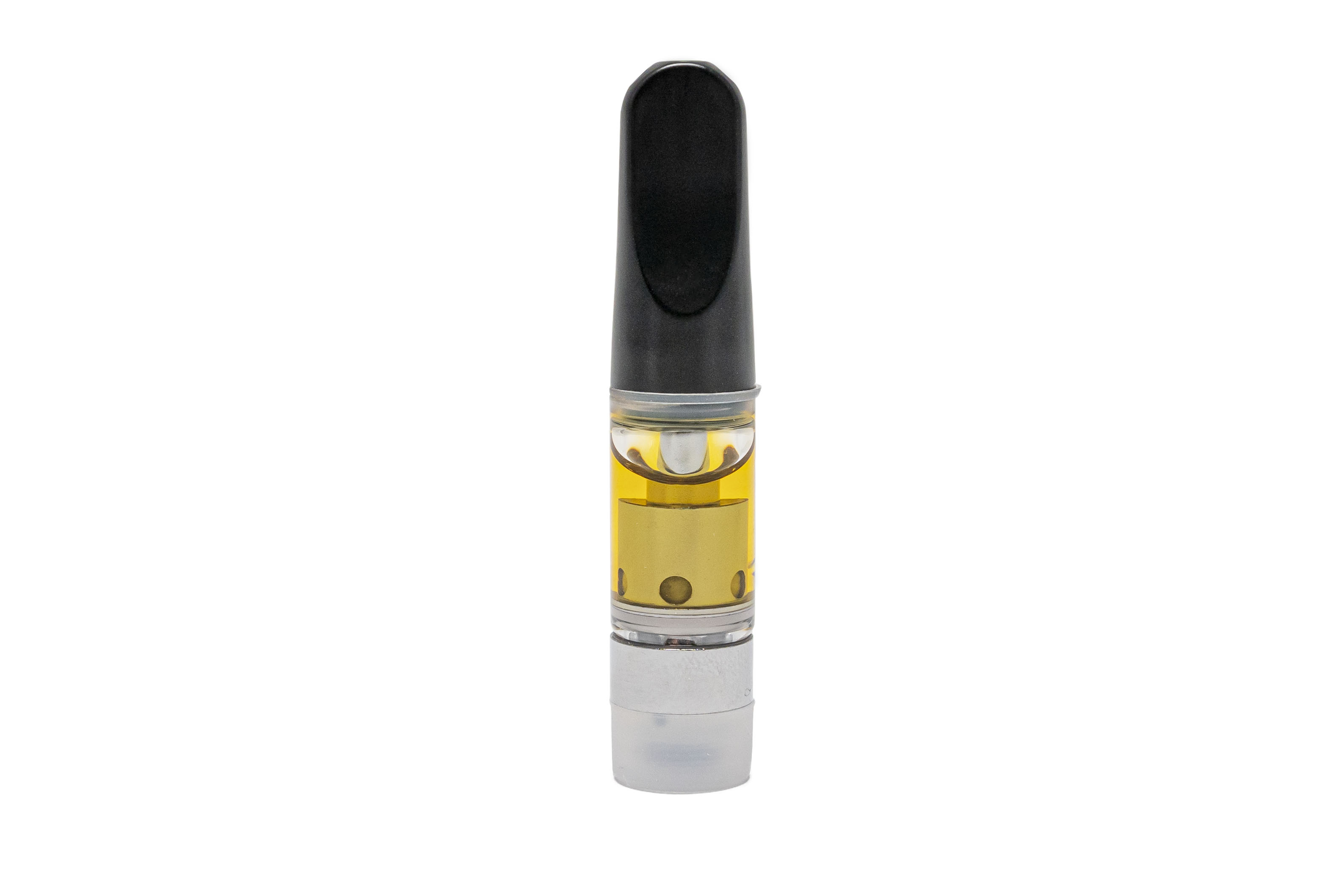 Cartridge
It contains a highly potent 50% cannabinoid containing 250 mg of CéBéDé . Our cartridges can easy and quick to install or replace with a new one.
Using a vaporizer - cartridge installation
Screw the 510 threaded cartridge clockwise onto the vaporizer so that it is tightened. However, do not overtighten the catrige. Inhale from the mouthpiece to activate the warm-up process . Nothing more is needed. The light tip at the end of the vaporizer will light up (infection is working properly) and you can enjoy it.
Charging the vaporizer
Screw the vaporizer clockwise onto the USB adapter (supplied) until it is fully tightened.

Connect the USB adapter to an AC adapter or an active USB port (not included).
If the vaporizer flashes 20 times, charging starts is indicated.
If the vaporizer flashes 3 times, the end of charging is indicated.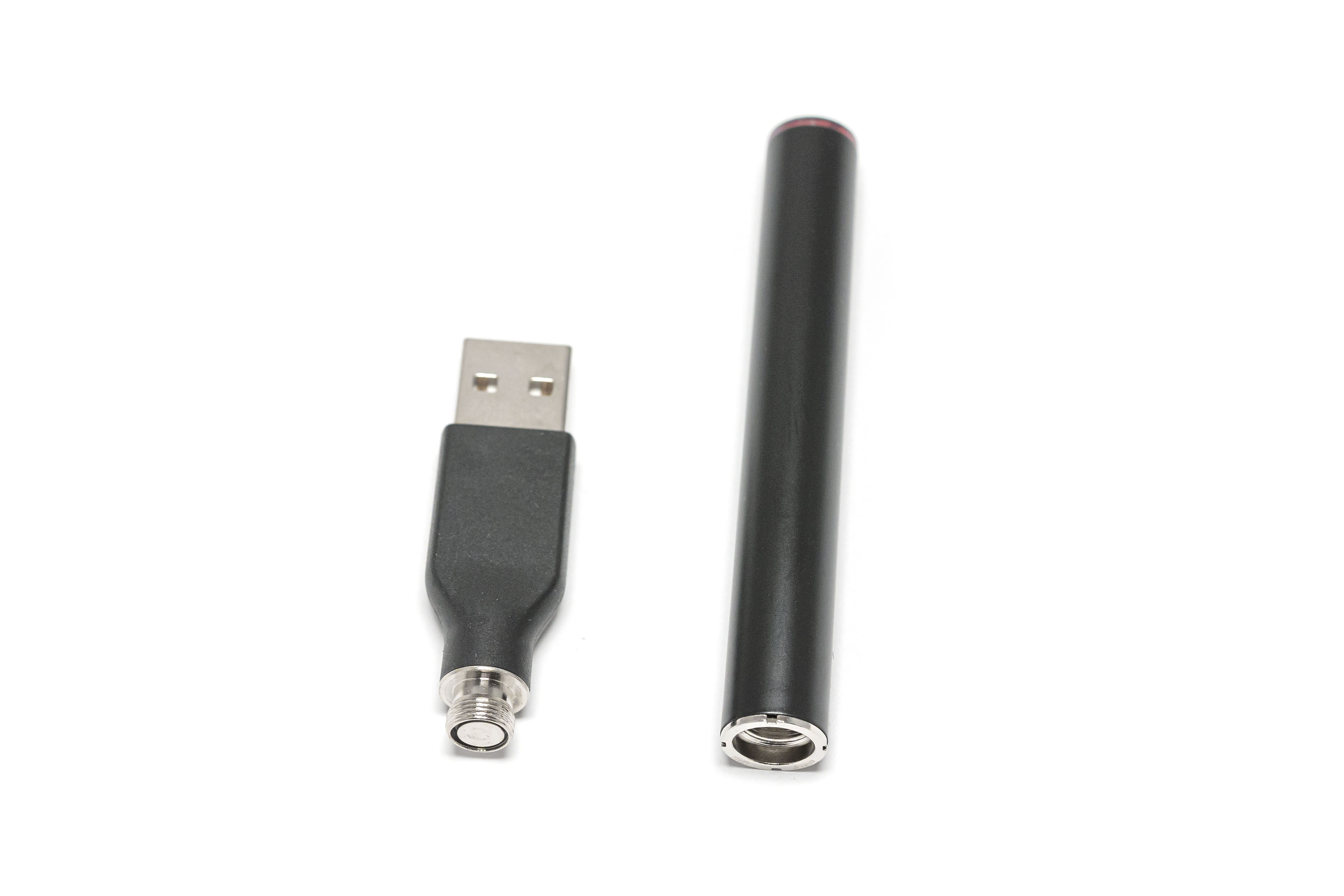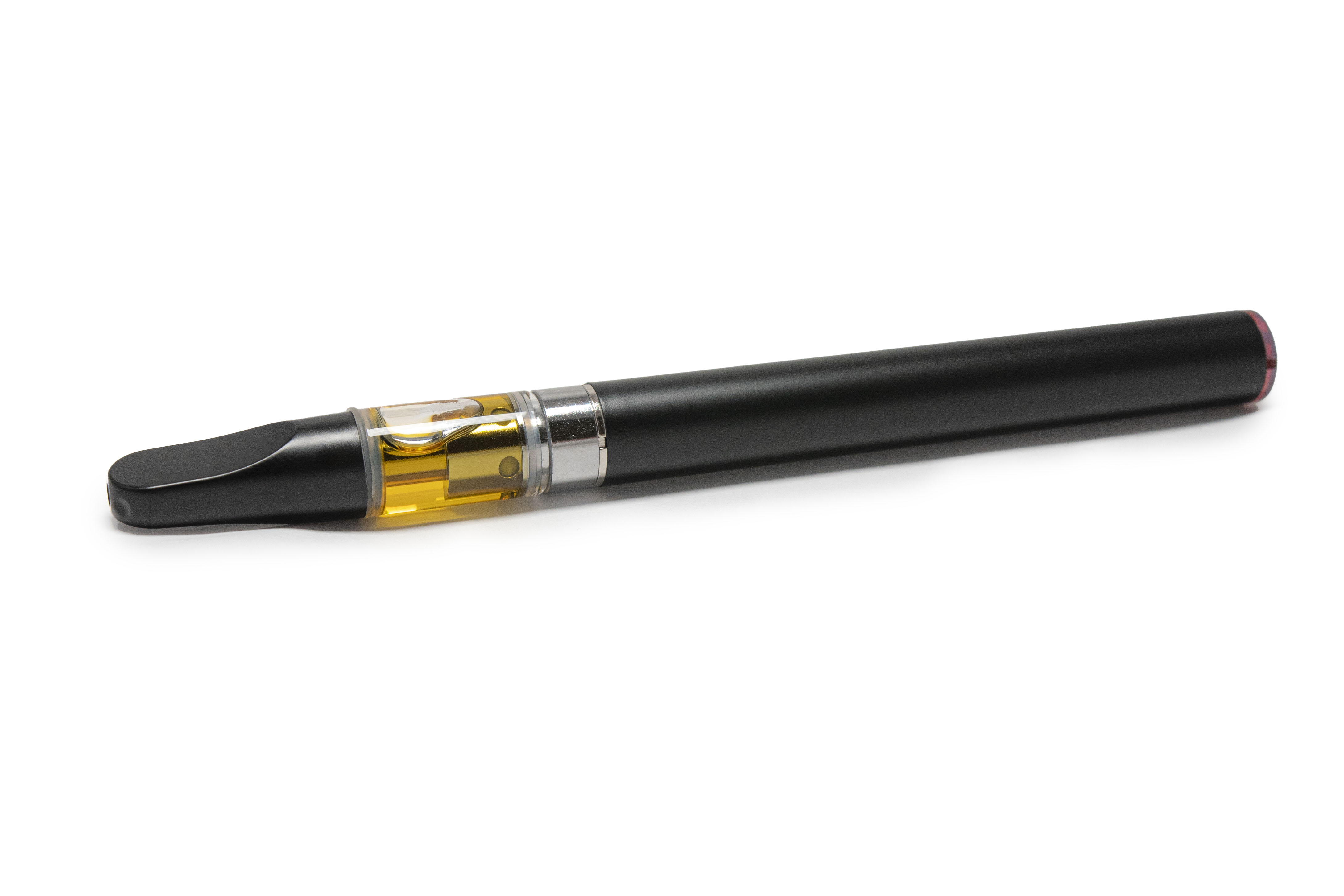 Basic properties
Breath activation.

Battery capacity: 350 mAh.

Power: 9.5 W.

Charging current: 500 mA (2.5 W).

Compatible with 510 thread.
Basic properties of cartridges
Organic and vegan ingredients.
Formulation of cannabinoids and therapeutic terpenes for maximum effect on body and mind.
cartridge contains 0.5 ml 50% Full spectrum CéBéDé .
250 mg CéBéDé in one cartridge.
Endurance for approx. 120 3-6 second coatings .
Each coat gives you 0.8 mg of pure CéBéDé.
It also contains other CBV cannabinoids , flavonoids and phenols .
Part of the package
Vaporizer, cartridge 0.5 ml, USB charger, manual
WARNING : Vaporizers should only be used by adults. Some components of the power supply may present a choking hazard. Keep all components out of the reach of children and pets. If any of the ingredients are ingested, consult your doctor, veterinarian or emergency department immediately.
Prohibition on the sale of smoking accessories to persons under 18 years of age
Due to the ban on the sale of alcohol to persons under the age of 18, this product is checked for the age of the customer when the shipment is handed over by courier.
CéBéDé oil should be avoided during pregnancy and breast-feeding. A 2018 study from the American Academy of Pediatrics warned women to avoid marijuana during pregnancy due to the potential risks to the child's development. Although the study focused on the psychoactive substance TéHáCé, it is not known how CéBéDé affects fetal health, so it will be better to leave CéBéDé for postpartum. (More precisely after breastfeeding).
CéBéDé is not suitable for use with certain types of drugs used to treat epilepsy, for example. CéBéDé inhibits an enzyme called cytochrome P450 (CYP450), which certain drugs use to metabolize. By interfering with CYP450, CéBéDé can either increase the toxicity or, conversely, reduce the effectiveness of these drugs. Other drugs with which an unusual reaction can be expected with concomitant use, and   You should use CéBéDé in advance with your doctor:
Antiarrhythmic drugs such as quinidine.
Anticonvulsants - Tegretol (carbamazepine) and Trileptal (oxcarbazepine).
Antifungals - Nizoral (ketoconazole) and Vfend (voriconazole).
Antipsychotics - Orap (pimozide).
Atypical antidepressants - Remeron (mirtazapine).
Benzodiazepine sedatives - Clonopine (clonazepam) and Halcion (triazolam).
Immunosuppressive drugs - Sandimmune (cyclosporine).
Macrolide antibiotics - clarithromycin and telithromycin.
Migraine medications - Ergomar (ergotamine).
Opioid painkillers - Duragesic (fentanyl) and alfentanil.
Rifampin-based drugs for the treatment of tuberculosis.
Additional parameters
Category

:

BrainMax CĂ©BĂ©DĂ© + CĂ©BĂ©GĂ©
Weight

:

0.2 kg
Forma

:

Vaporizér
Obsah CéBéD/G/N

:

50 %
Pro jedince řešící

:

Stres, Bolest, Spánek, Úzkost
Typ

:

CéBéDé
Velikost balení

:

0,5 ml
Be the first who will post an article to this item!