BrainMax Adaptogenic Coffee, 300g
*CZ-BIO-001 certifikát
Code:
999985

Professional consulting
We are experienced. We are happy to advise!

We test what we sell
We verify the high quality of the products.

Fast shipping
We really have the products in stock.

Free shipping
When purchasing over CZK 1,500.
Related products
Product detailed description
BrainMax Adaptogenic Coffee, Instant BIO coffee with Lion's mane, Rhodiola, 300g
A blend of premium organic coffee , coconut milk , functional lion's mane mushrooms , rhodioli and l-theanine , which will pleasantly kick you to mental and physical performance and protect you from stress and potential nervousness associated with caffeine use. Thanks to the balanced ratio of coffee, coconut milk and herbs, we have managed to achieve excellent taste and aroma, so if you have any experience with mushroom coffee, we believe that BrainMax Adaptogenic Coffee will become your favorite functional coffee with mushrooms.
You can find out more information about adaptogens at BrainPedia.cz
5 ingredients for maximum taste and effect
1.) Organic instant coffee robusta
This is a selected instant coffee from Africa. Coffee beans are gently collected and processed very gently. After roasting and brewing the beans, the coffee is formed into an extract, which is gently sprayed into pure instant powder. You will find 104 mg of caffeine in one dose. Coffee undergoes regular testing for mycotoxins, pesticides and heavy metals.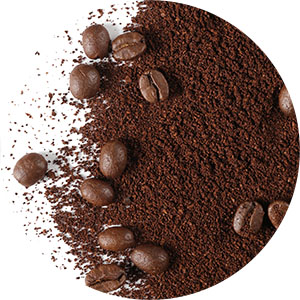 2.) Organic coconut milk
Coconut milk contains naturally occurring MCT fatty acids that are beneficial for metabolism. And one of the main reasons why we have added Coconut Milk to BrainMax Adaptogenic Coffee is the unmistakable delicious taste and aroma.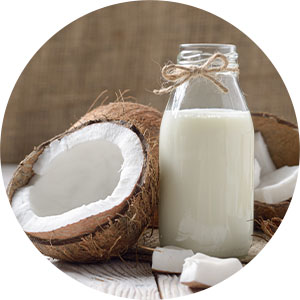 3.) Lion's mane
Lion's mane , Hericium, or also the barbed coral, these are all names for a medicinal sponge, which is characterized by a high content of antioxidants. There are no health claims for this fungus in our legislation. The only thing we can tell you is that it was used by Buddhist monks to maintain concentration during long meditations.
There is also one small Japanese study that explains the effects of this fungus: In one small Japanese clinical study, elderly men and women with mild cognitive impairment used Lion's Mane for 16 weeks. Throughout the study, the fungal group showed significantly higher cognitive function scores compared to the placebo group. If, however, they stopped consuming the mushroom, their score returned to its original level ( 8 ) .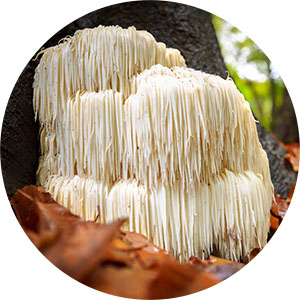 4.) Rhodiola Rosea
Rhodiol root contains more than 140 active substances, the two strongest substances being rosavin and salidroside. The extract in our coffee is standardized at 4% rosavin and belongs to very potent extracts. Rhodiola is one of the strongest adaptogens and has been used in Scandinavia and Russia for centuries to treat anxiety, fatigue and depression.
Approved health claims for rhodiol:
Adaptogen - nervous system.
Fatigue - stress.
Heart and vascular system - oxygenation.
Emotional comfort - stress.
Normal function of the circulatory system.
Normal blood sugar.
Cognitive and mental performance.
Bloodstream.
Normal digestion.
Physical performance and fitness.
Antioxidant.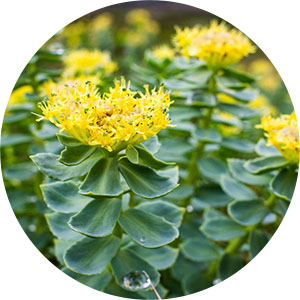 5.) L-theanine
L-theanine is an amino acid that is found mainly in green tea and is often talked about in connection with the induction of a state of relaxation. However, there are no health claims in the legislation for l-theanine. We added L-theanine to the coffee because in combination with caffeine it deepens concentration and mental performance and easily balances the potential nervousness caused by the use of caffeine for sensitive individuals.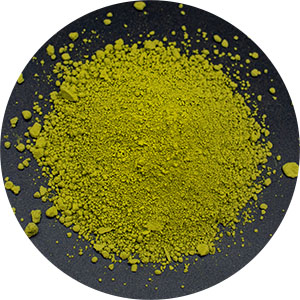 How to make coffee?
Put two teaspoons of coffee in a mug and pour water at a maximum temperature of 60 to 70 degrees.
Ingredients
1 dose = 2 teaspoons (8 grams)
Substance
Content
RHP *
Organic instant coffee
4000 mg
**
Organic coconut milk
3190 mg
**
Lion's mane, extract std. 30% polysaccharides
600 mg
**
Caffeine
112 mg
**
L-theanine
104 mg
**
Rhodiola rosea
104 mg
**
The package contains about 38 doses.
* RHP Income Reference Value. ** The income reference value is not set.
Organic instant coffee (robusta), organic coconut milk, barbed corn extract standardized to 30% polysaccharides, l-theanine, rhodiola rosea.
Advantages of BrainMax Adaptogenic Coffee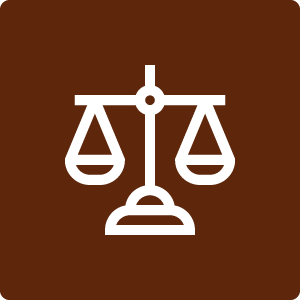 Great taste
Fine coffee in combination with coconut milk creates a phenomenal taste and aroma.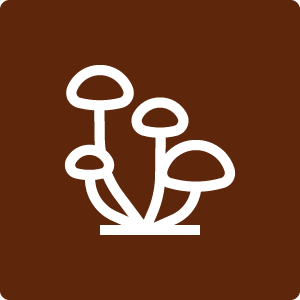 Lion's Mane Extract Std. 30% polyaccharides
A horse dose of a strong extract from the functional lion's mane mushroom ensures maximum effect for mental performance.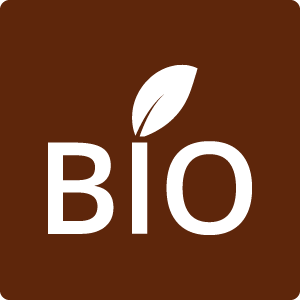 BIO quality
BIO coffee and coconut milk of the highest quality, without pesticides and other substances harmful to the body.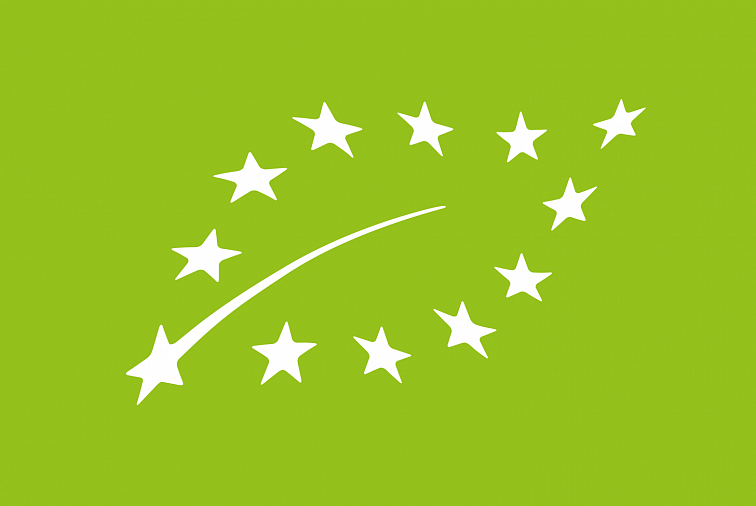 BIO certification CZ-BIO-001
Our coffee has a BIO certificate - Production of organic farming outside the EU.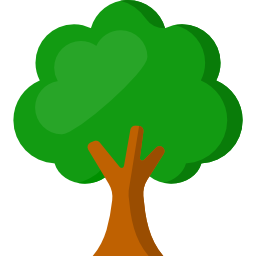 By purchasing, you will also support the Czech forests #tree for order!
Distributor: Votamax sro, Hladnovská 83/93, Ostrava
Storage: In a dry place, in a closed container.
Weight: 300 g
Be the first who will post an article to this item!